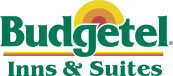 Stay.
Call to reserve
(678) 272-3138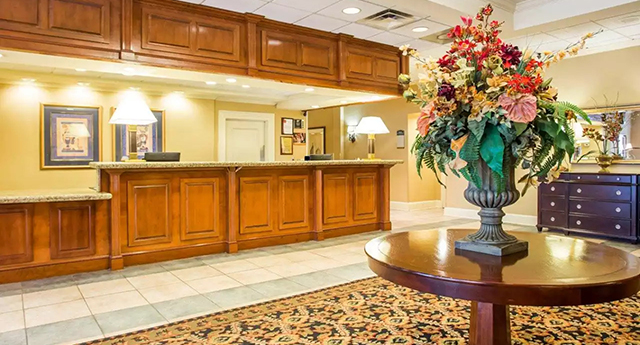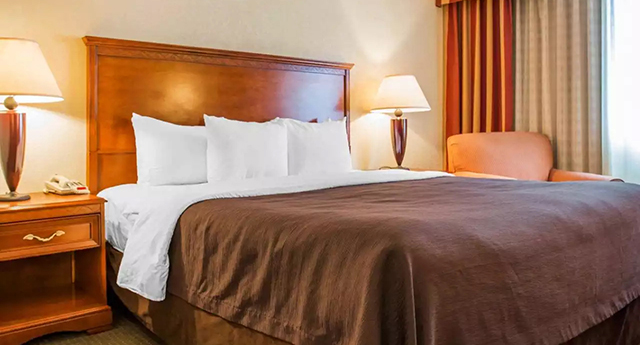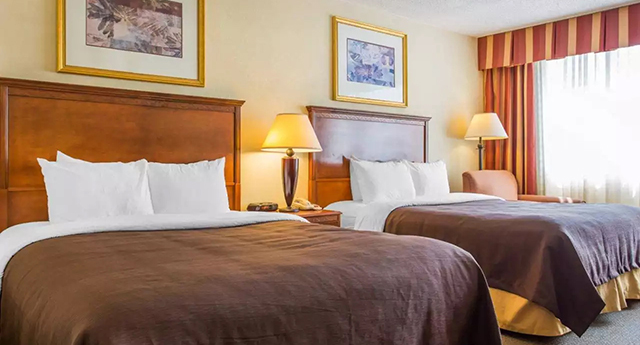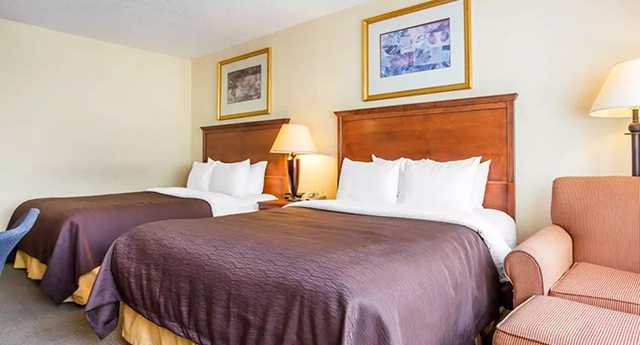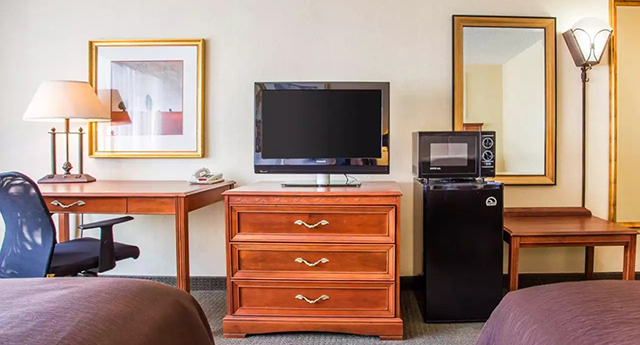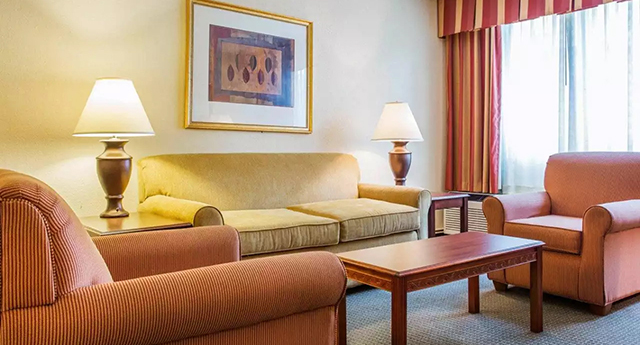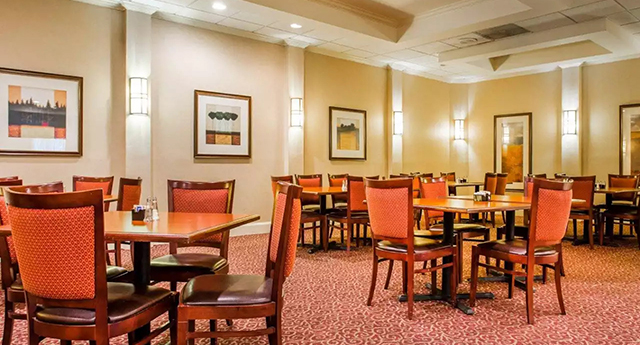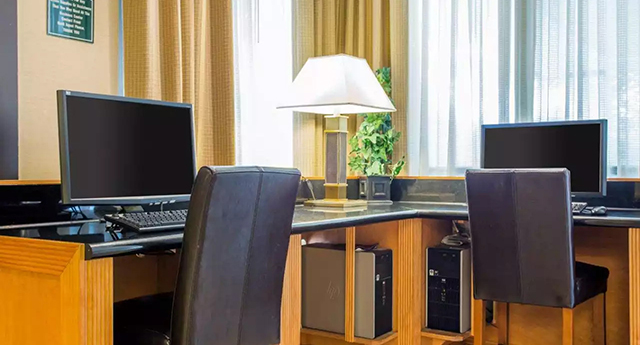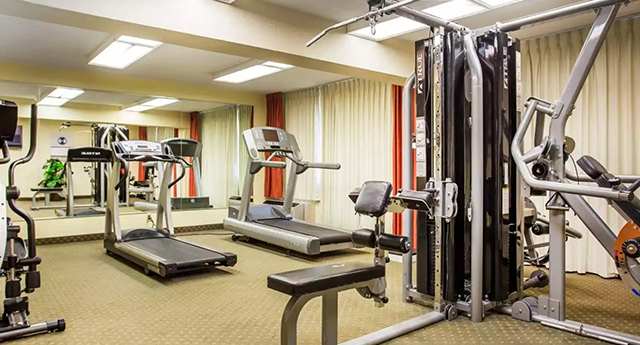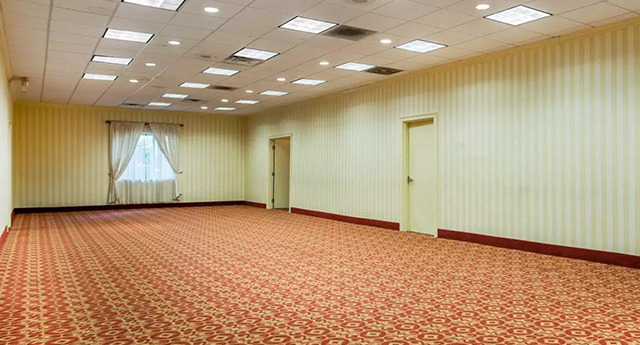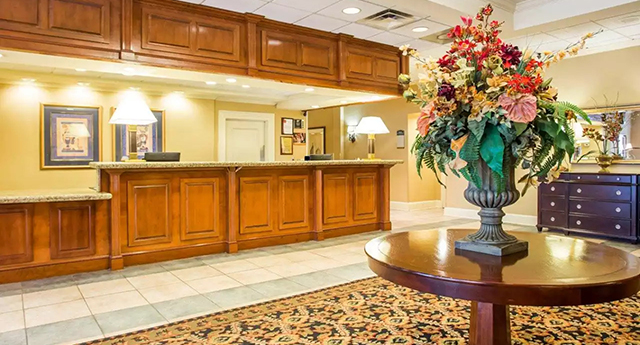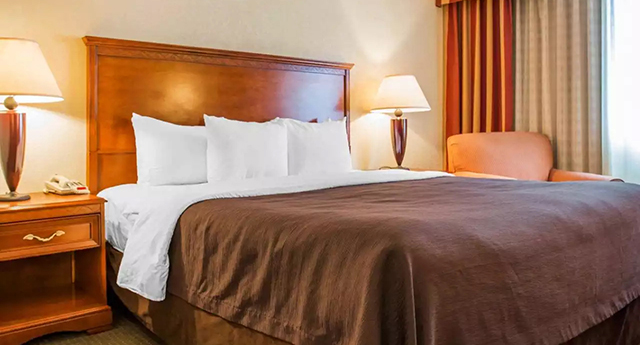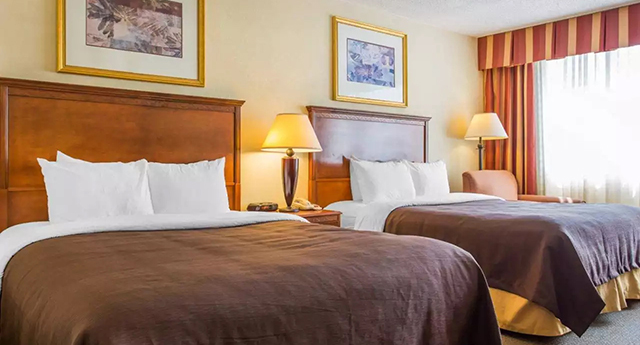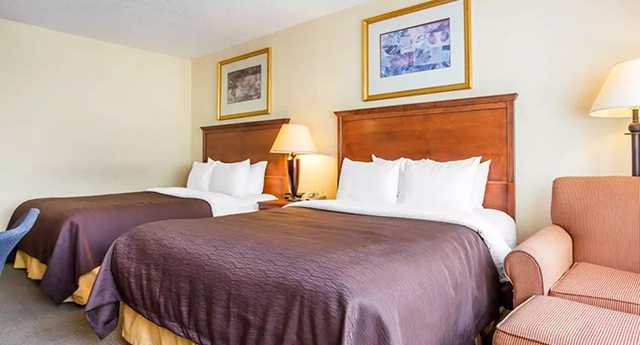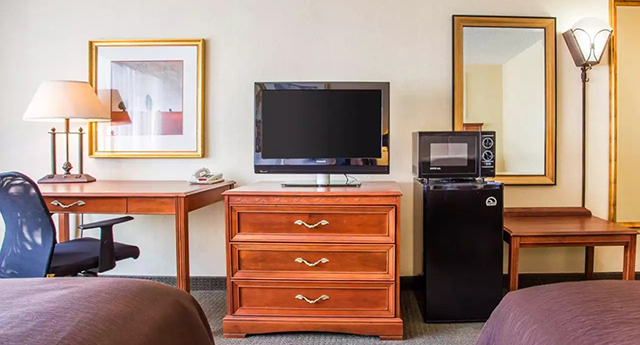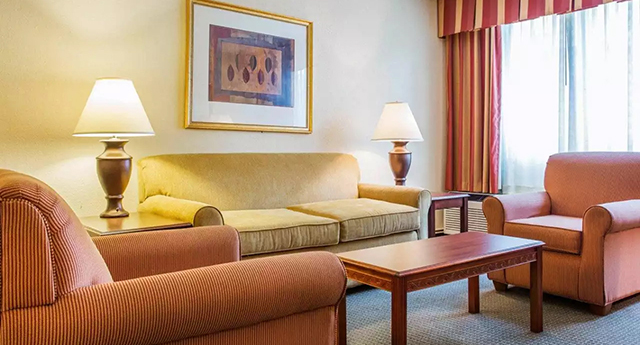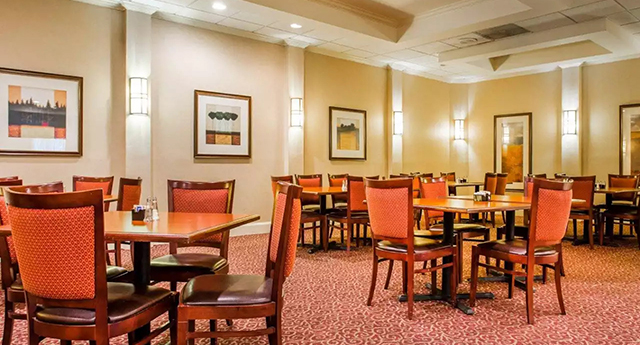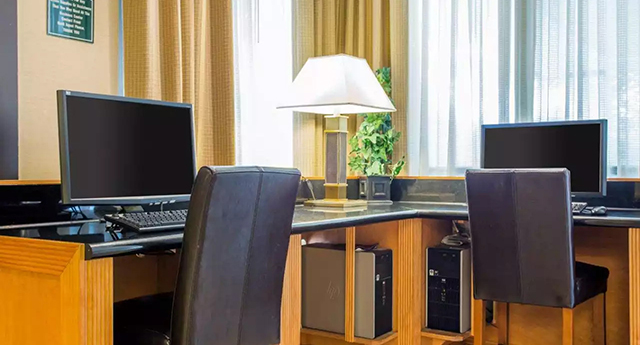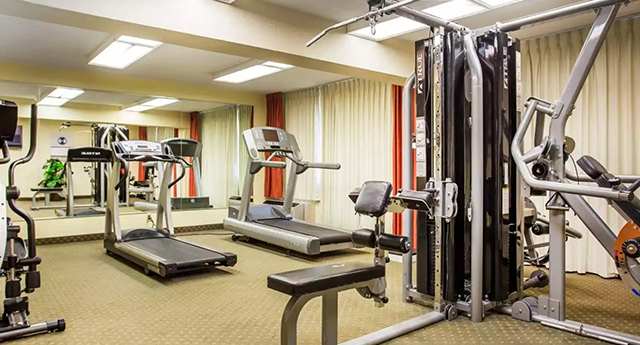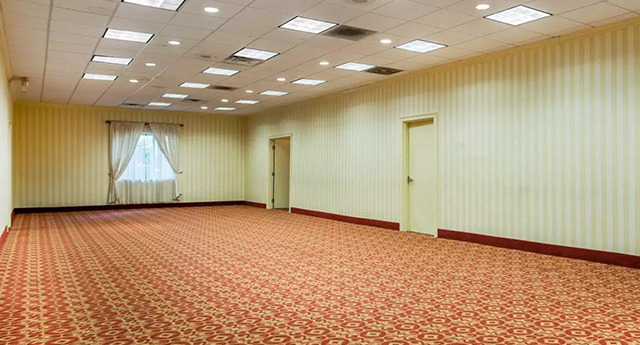 Contact
phone:
(678) 272-3138
fax:
(770) 986-9977
Budgetel

Atlanta-North
2001 Clearview Ave.
Atlanta, GA 30340
Gathering space and accommodations in North Atlanta
Our Budgetel Inns & Suites North Atlanta is conveniently located near many local attractions. If you're here for a social gathering or a business meeting, you might be spending a lot of your time in our gathering spaces. No matter the event you're hosting, we have plenty of space. If you have time to venture out of the hotel, there's plenty to keep you busy in Atlanta.
While you're visiting our hotel, there are some uniquely Atlanta things you can do. Share your story by stopping by the StoryCorp building and recording a memory. If you'd like to learn a little history, stop in at the Jimmy Carter Presidential Library and Museum where you'll find a range of exhibits examining his time as president. For those who appreciate non-traditional art, or want to create some art of their own, head over to Krog Street Tunnel. This tunnel is a hot spot for street art created by local artists. If you want to add some of your own, bring your spray can along and go for it. After a stroll through the tunnel, you can stop at Krog Street Market for a bite to eat.
After a long day of exploring Atlanta or holding successful business meetings, all you'll want to do is head to your room and wind down and rest up. Our guest rooms are designed with that in mind. In the morning, brew a fresh cup of coffee so your caffeinated before you even leave your room.
Amenities to enhance your stay
With over 6,700 square feet of business and event space, our hotel has all the amenities you need, whether you're traveling for business or need a space to host your next event. We offer business-friendly amenities like a print station, free WiFi and a business center.
Explore our North Atlanta neighborhood
Atlanta is a bustling city with many fun things to do, including historical tours and family-friendly activities. For a combination of both, head to the World of Coca-Cola where you can learn about the history of this beverage brand, see the vault where the secret recipe is kept and taste over 100 beverages from around the world. There's more family fun to be had at the Georgia Aquarium, where visitors can see 70 different habitats. Get your tickets early and you can even swim with whale sharks and manta rays. For some live blues music, head over to Blind Willie's where you catch a great show, sip a cold beer and fill up on Cajun wings.
Atlanta meeting rooms
Well-appointed Atlanta event space along with a helpful and friendly staff ensure that special events at our Budgetel Inn & Suites North Atlanta are a big success. We feature more than 6,700 square feet of event space in Atlanta that can be customized to cater to your specific needs. Host a special banquet for up to 329 colleagues in the Dekalb Ballroom, our largest event venue. Amenities include free WiFi, tables and chairs, event parking, a fully-equipped business center, and a print station. Guests can take advantage of our valuable rates on room blocks.
Hotel Features »
|
Room Features »
|
Local Attractions »
Our hotels provide the comfort and amenities you expect during your stay. Below you will find the amenities specific to this location.
Amenities
Free WiFi
100% Smoke Free Hotel
Vending Machines*
Truck Parking
Free Weekday Newspaper
Outdoor Parking
Multi-Lingual Staff
Valet Cleaning Service*
Bus Parking
Copy Machine
Fax Machine
No Pets Allowed
Government Travelers: FEMA Approved
Interior Corridors
Laundry
Meeting Room*
Convention Center*
Business Center
Computer w/ Internet
Accessible ramps
Free Accessible Parking
Braille Elevator(s)
Roll-In Shower
Wheelchair Accessible
No Roll-In Shower
*Indicates services/amenities that may require an additional cost
Hotel Details
Check-In - 3:00 PM
Check-Out - 11:00 AM
100% Smoke Free Hotel
No Pets Allowed
Designated handicap parking with a priority location in the parking lot
Step free access (level or ramped) and/or lift access to main entrance
Ground level/lobby level accessible washroom
Level or ramped access to public areas
Please call for more information
Budgetel Atlanta, GA rooms offer a bright and convenient spaces for you to relax, while providing the comforts of home with comfortable mattresses and premium movie channels.
Room Amenities
Free WiFi
2-Person Sofabed
Living Room
Sitting Area
1 Room Suite
Shower
1st Floor
32 inch LCD/Plasma TV
Flat Screen TV
Refrigerator
Hair Dryer
Iron and Ironing Board
Microwave
Sports Channel
CNN
Table and Chairs
Chair with Ottoman
High Definition TV
Individual A/C & HeatDesk and/or Activity TablePay-For-View Movies*
Phone, Local, FREE
Wake-Up Service
Handicap Accessible
Wider entry and bathroom doorways – external 80 cm, internal 75 cm. Easy to open
Mid-height light switches and power outlets
Lever type door handles
Maneuvering space on each side of the bed – 90 cm
Grab bars in bathroom
Raised toilet
Lower hanging space in closet
Please call for more information
*Indicates services/amenities that may require an additional cost
Budgetel takes great pride in providing locations near the local attractions, restaurants, and sites you want to visit during your stay.
Area Attractions
Paul Murphy Boxing Club - 0.6 miles
Atlanta Silverbacks Park - 2.7 miles
Stone Summit (Rock) Climbing - 3.2 miles
DeKalb Peachtree Airport - 3.8 miles
Nearby Restaurants
Perimeter Bar and Grill - 0 miles
Waffle House - 0.3 miles
Alvarados - 0.3 miles
Subway - 0.5 miles