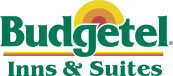 Stay.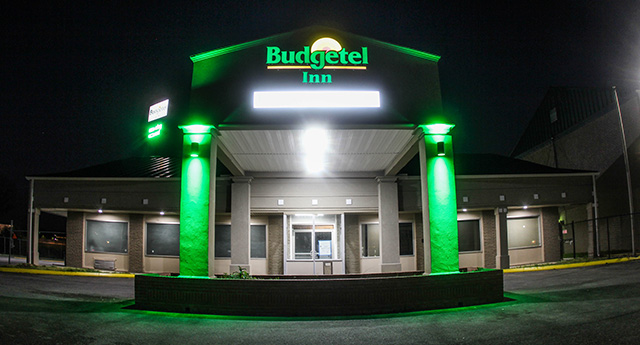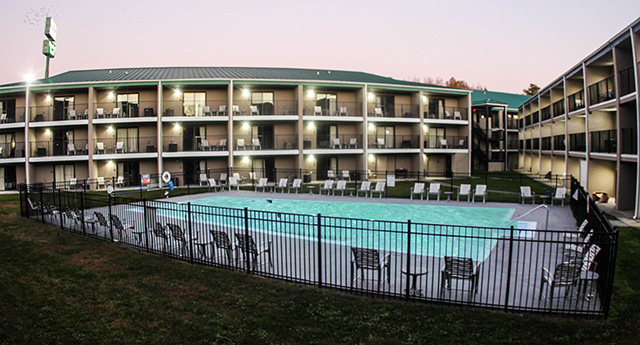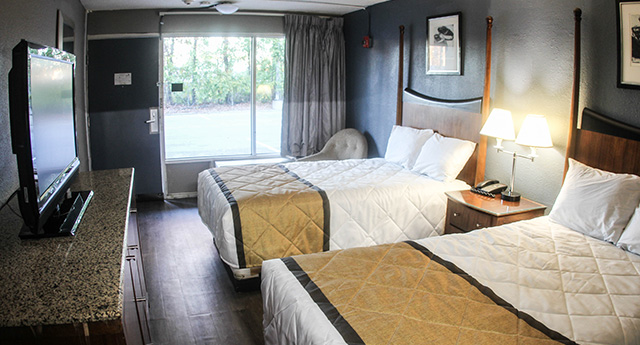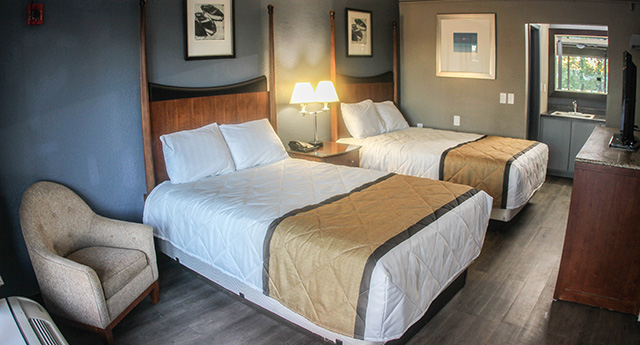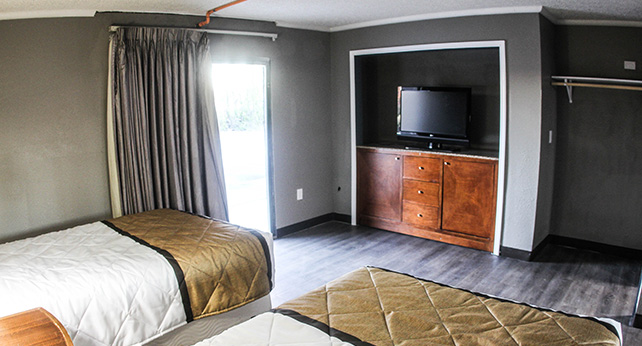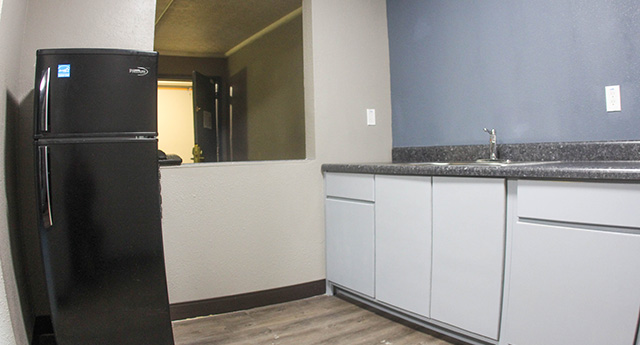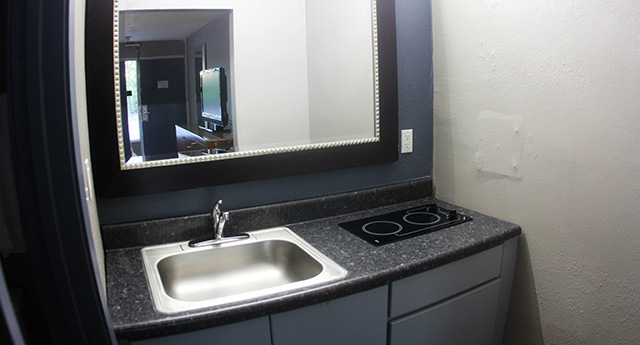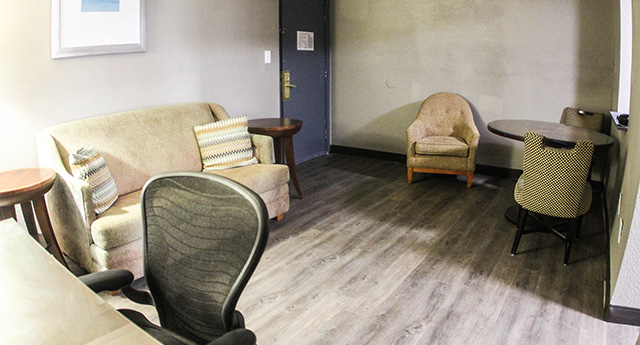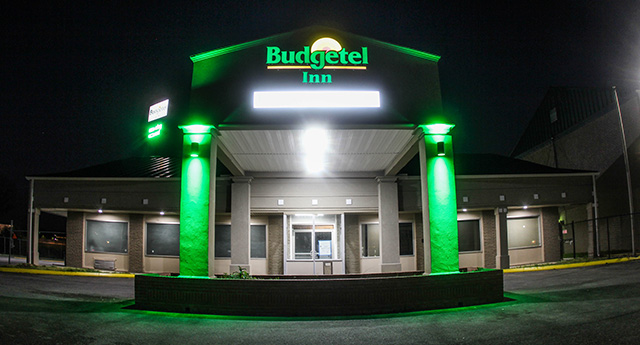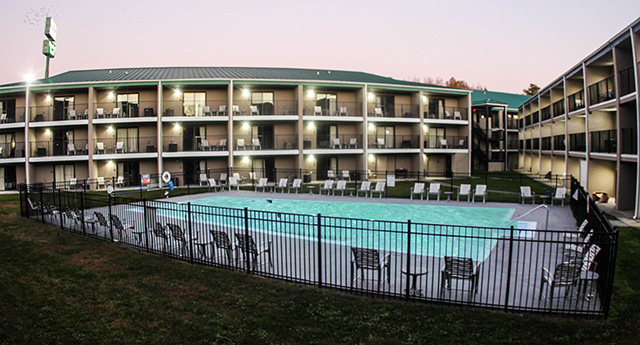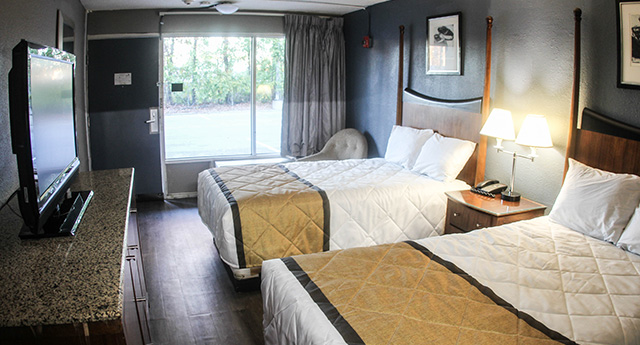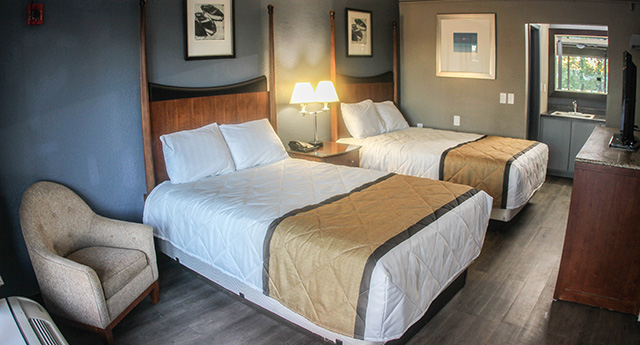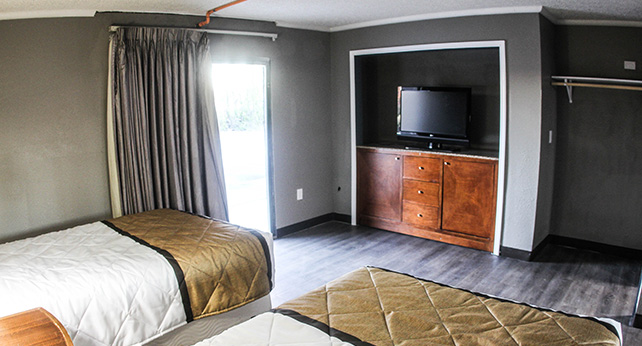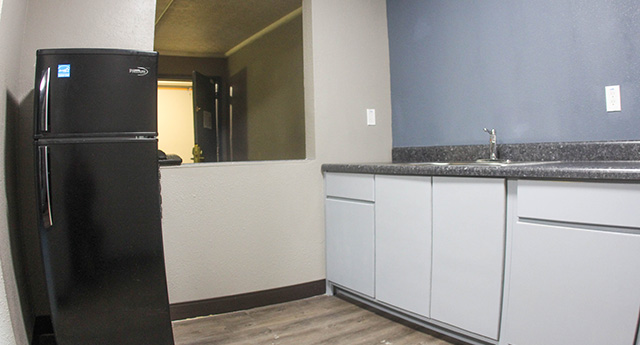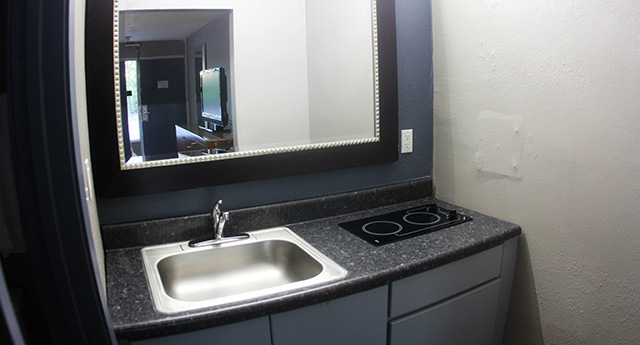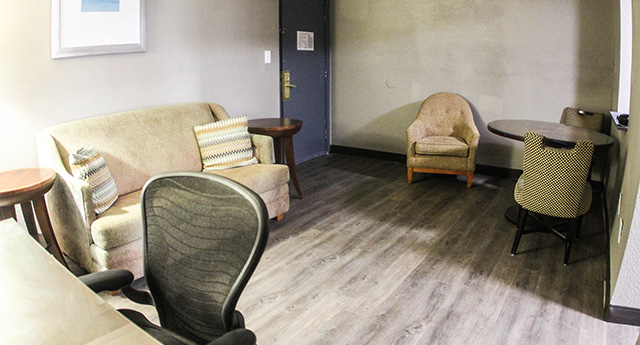 Contact
phone:
423-385-8707
fax:
423-385-8708
Budgetel

South/East Ridge
1410 N. Mack Smith Rd.
Chattanooga, TN 37412
Chattanooga Extended stay hotel features both interior and exterior entry. Every room includes glass cook tops, full size refrigerators and more! We offer daily, weekly, and monthly rates.
We are conveniently located off exit 1 on I-75 near the I-75 and I-24 interchange in Chattanooga and just minutes from the vibrant downtown Riverwalk.
Hotel Features »
|
Room Features »
|
Local Attractions »
Our hotels provide the comfort and amenities you expect during your stay. Below you will find the amenities specific to this location.
Amenities
Handicap Accessible Rooms Available
ADA Accessible
Air Conditioning
Free Local Calls
Free Parking
Free WiFi in Public Spaces
Free WiFi in Room
Guest Laundry Facility
High Speed Internet
Interior Doorwasy to Room
No Adult Channels Offered
Outdoor Pool
Smoke-Free Property
Wheelchair Access
Hotel Details
We offer a seasonal outdoor pool with grass recreation areas throughout the property.
Pet policy for daily rental is $10 per pet, per night or $25 per pet, per week. Weight limit of 35 pounds.
Check-in Time: 3:00pm
Check-out Time: 11:00am
Designated handicap parking with a priority location in the parking lot
Step free access (level or ramped) and/or lift access to main entrance
Ground level/lobby level accessible washroom
Level or ramped access to public areas
Please call for more information
Budgetel Chattanooga, TN rooms offer a bright and convenient spaces for you to relax, while providing the comforts of home with comfortable mattresses and premium movie channels.
Room Amenities
Air Conditioning
Alarm Clock
Balcony
Desk
Free High Speed Internet Access (WiFi) Kitchen
LCD TV
Microwave
No Smoking
Pets Allowed
Pool Towels
Private Bathroom
Refrigerator
Telephone, Direct Dial
TV
Wider entry and bathroom doorways – external 80 cm, internal 75 cm. Easy to open
Mid-height light switches and power outlets
Lever type door handles
Maneuvering space on each side of the bed – 90 cm
Grab bars in bathroom
Raised toilet
Lower hanging space in closet
Please call for more information
Budgetel takes great pride in providing locations near the local attractions, restaurants, and sites you want to visit during your stay.
Area Attractions
Just 8 miles away, Downtown Chattanooga offers an incredible combination of breathtaking scenic beauty, revitalized riverfront—13-mile paved Riverwalk scattered with attractions, parks, restaurants and outdoor adventures, rich history, numerous accommodations, restaurants to please every palate, thriving arts scene, shopping and many annual events that provide plenty of year-round fun.