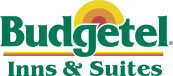 Stay.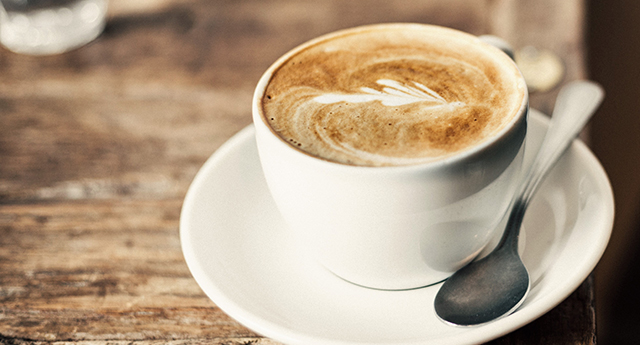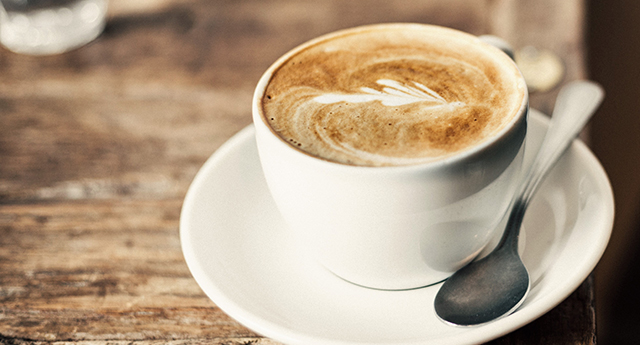 Contact
phone:
205-780-5155
fax:
205-785-6270
e-mail:
Budgetel

Fairfield
6400 Kelco Pl.
Fairfield, AL 35064
Budgetel Fairfield is located 1 mile off exit 118 on 1-20W/1-59S OR 1-20E/1-59 N.
Hotel Features »
|
Room Features »
|
Local Attractions »
Our hotels provide the comfort and amenities you expect during your stay. Below you will find the amenities specific to this location.
Amenities
Continental Breakfast
Free High-Speed Internet
Outdoor Pool
Air Conditioning
Incoming and Outgoing Fax (with fee)
Copy Service (with fee)
Early Check-in / Late Check-out (with fee)
Handicap Parking
Handicap Accessible Rooms
Local Calls
Parking Lot
Room Upgrade on Availability (with fee)
Wakeup Calls
Hotel Details
Check-in Time: 2:00 pm
Check-out Time: 11:00 am
Designated handicap parking with a priority location in the parking lot
Step free access (level or ramped) and/or lift access to main entrance
Ground level/lobby level accessible washroom
Level or ramped access to public areas
Please call for more information
Budgetel Fairfield, AL rooms offer a bright and convenient spaces for you to relax, while providing the comforts of home with comfortable mattresses and premium movie channels.
Room Amenities
High-Speed Internet Access
Air Conditioning
Black-Out Curtains
Full Size Mirror
Iron / Ironing Board
Bathtub / Shower
Hair Dryer
Private Bath in all Guest Rooms
Cable/Satellite Remote Controlled TV
Microwave
Min-fridge
Work Desk with Lamp
Handicap Accessible
Wider entry and bathroom doorways – external 80 cm, internal 75 cm. Easy to open
Mid-height light switches and power outlets
Lever type door handles
Maneuvering space on each side of the bed – 90 cm
Grab bars in bathroom
Raised toilet
Lower hanging space in closet
Please call for more information
Budgetel takes great pride in providing locations near the local attractions, restaurants, and sites you want to visit during your stay.
Area Attractions
Birmingham Civil Rights Institute District - 8 miles
McWane Science Center & IMAX - 9 miles
Birmingham Zoo & Botanical Gardens - 12 miles
Railroad Park - 9 miles
Splash Adventure - 10 miles
Fairfield Civic Center - 1/2 mile