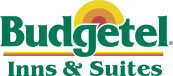 Stay.
Call to reserve
1-800-760-7718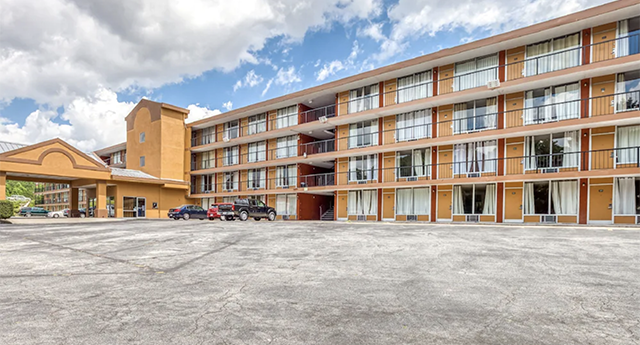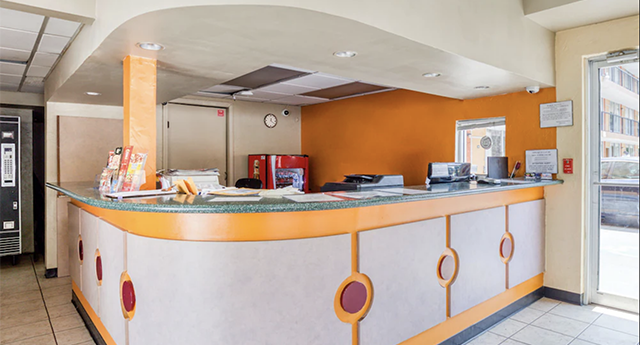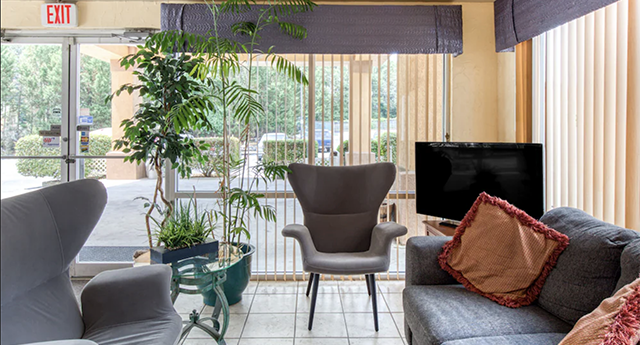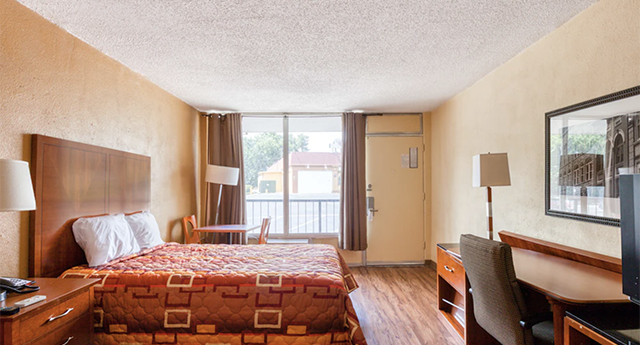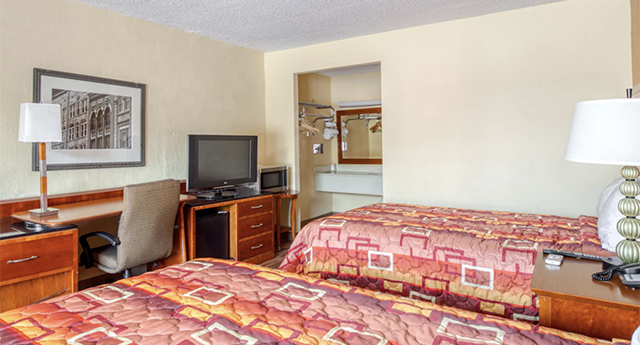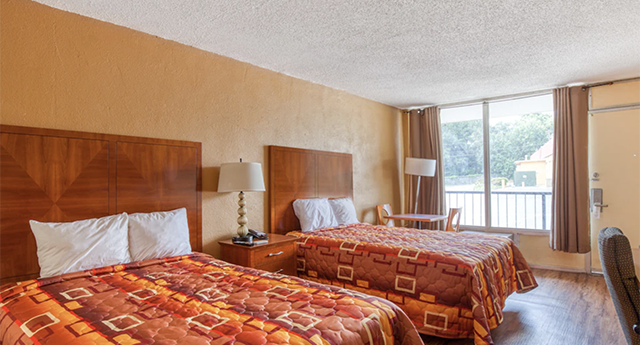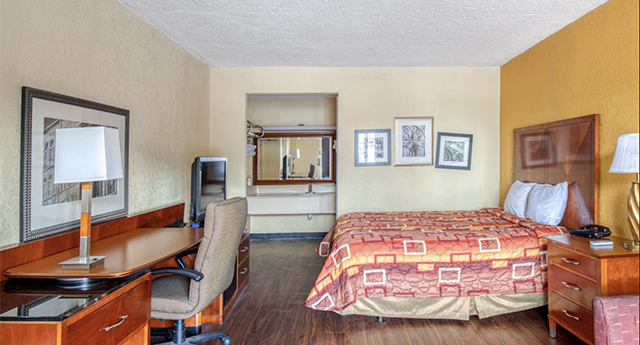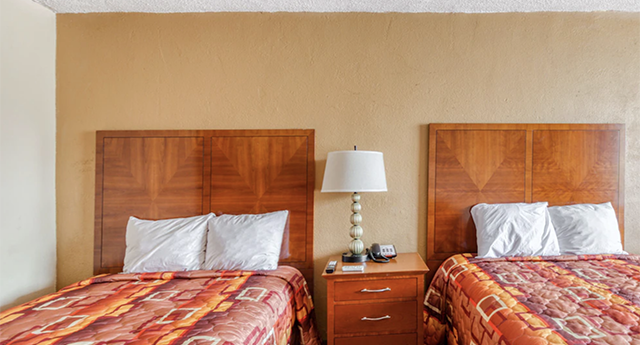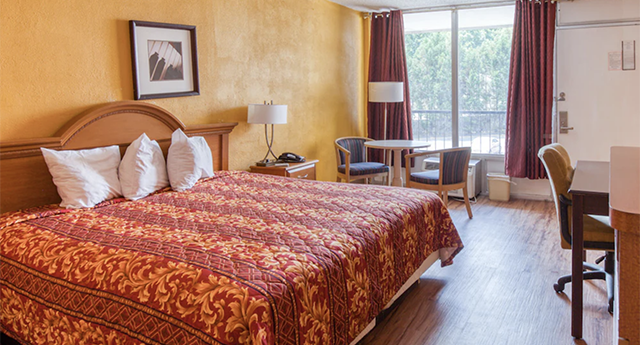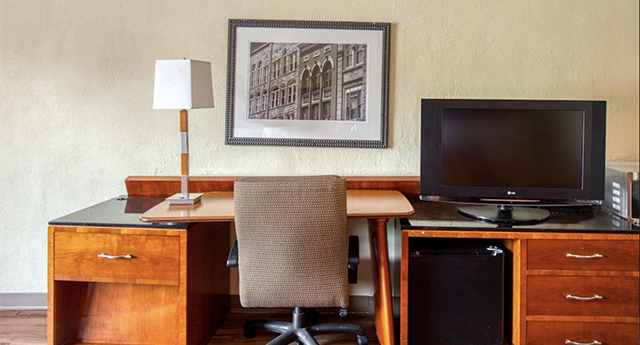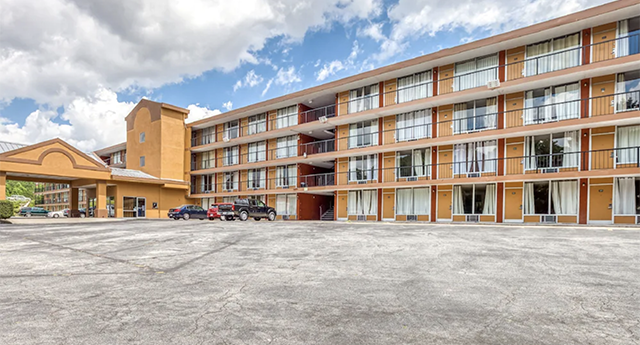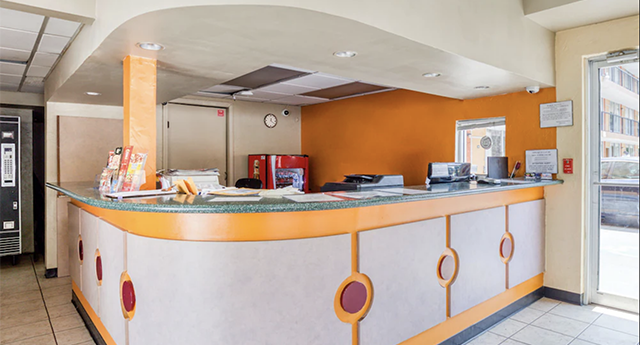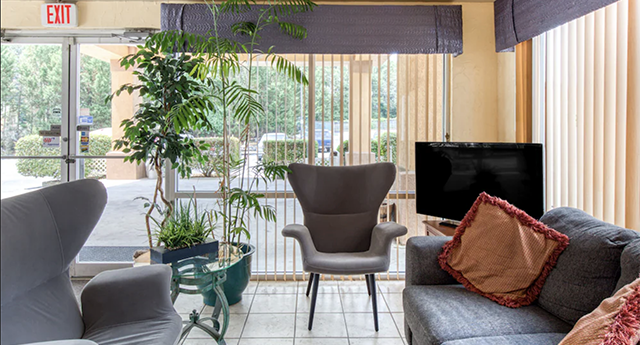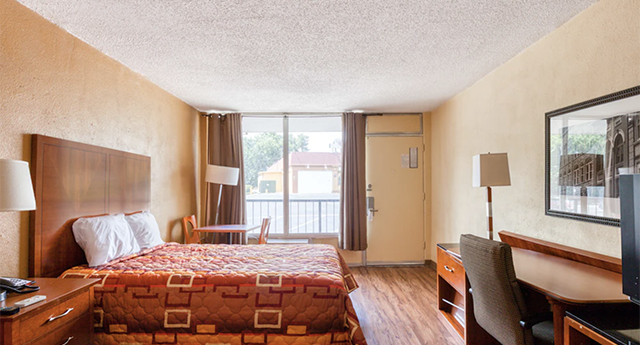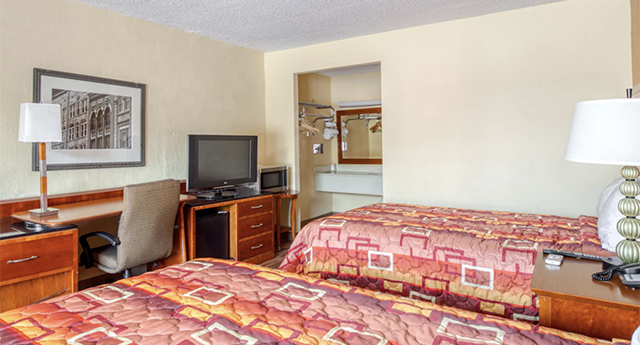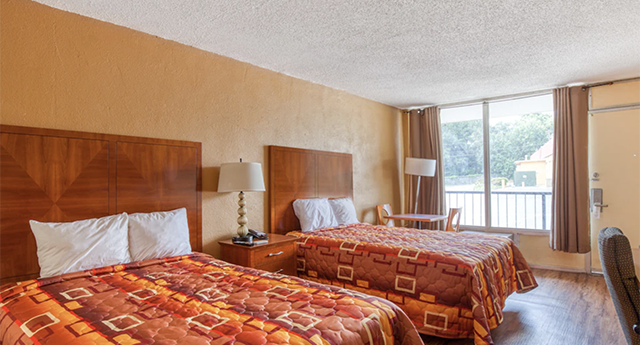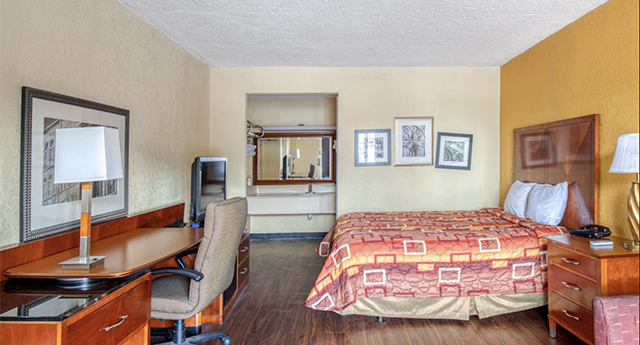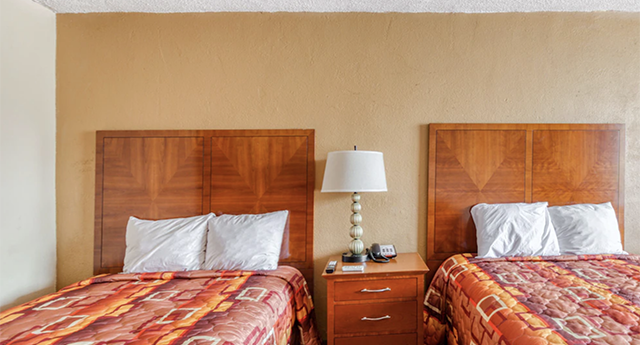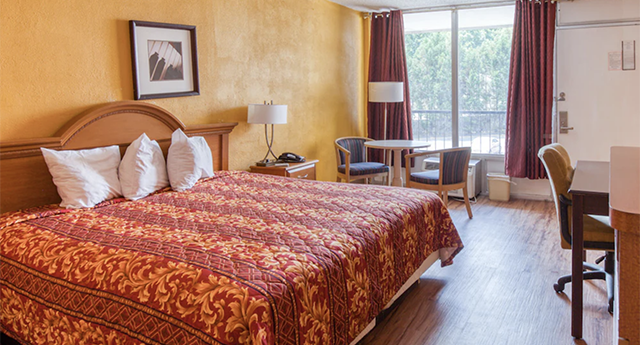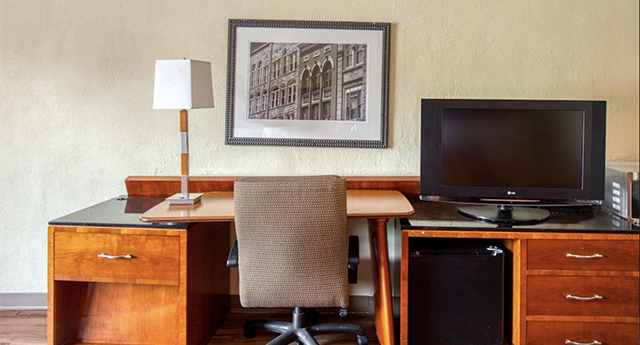 Contact
phone:
1-800-760-7718
Budgetel

Forest Park
5116 Highway 85
Forest Park, GA 30297
When your travels bring you to, or through, Atlanta and you need affordable lodging and easy access to Hartsfield-Jackson Atlanta International Airport, stay at our Budgetel Inn Forest Park hotel.
Popular property highlights
Amid hotels near ATL airport, know that you can enjoy comfortable accommodations for a reasonable rate and friendly service. Our location near I-75 and off US Highway 85 puts downtown Atlanta, the Atlanta Motor Speedway, shopping and restaurants within reach, making our Atlanta airport hotel in Forest Park a great option among Forest Park hotels. Amenities at our Forest Park, GA hotel include a daily light free continental breakfast, free WiFi, and ample free parking. Our pet-friendly hotel near the Atlanta airport features guestrooms equipped with an electronic safe, desk-level electrical outlets, coffee maker, microwave and mini-fridge and accessible and smoking rooms are also available.
Local Attractions
When time permits, take the short drive to Atlanta and savor its many offerings. Whether it's cheering on the Braves as they hit them out of Turner Field, thrilling to NASCAR races at the Atlanta Motor Speedway, or paying due homage to the bravery of a national hero at the Martin Luther King Jr. Historical Site, the diversions are innumerable. Closer to our hotel in Forest Park, GA, be sure to stroll through the incredible Atlanta State Farmers Market, a 150-acre market replete with local produce, meats, cheeses and on-site dining, making a wonderful outing guaranteed.
Dining Options
From cheap and cheerful fast-food options to family-friendly options, there are no shortage of restaurants and spots to eat near Budgetel Inn Forest Park hotel.
Pet Friendly?
Yes! Pets are allowed.
$25+ non-refundable fee for up to 2 pets in room for first 7 days for all registered pets. $15+ per week thereafter. 40lb max. Any non-registered pet found fee is $75.00 per pet. Must sign pet policy.

Hotel Features »
|
Room Features »
|
Local Attractions »
Our hotels provide the comfort and amenities you expect during your stay. Below you will find the amenities specific to this location.
Amenities
Free WI-FI THROUGHOUT HOTEL
Free breakfast available
Swimming pool - outdoor
Air conditioning
Baggage storage facilities
Central location
Charge for early check out
Complimentary newspaper
Credit card accepted: Mastercard/Visa
Credit card accepted: American Express
Credit card accepted: Discover
Credit card accepted: Diners Club
Dinner available
Electronic key card
Elevator
Facilities for the disabled
Handicap accessible
Fax available
Hairdryer available
Ice Maker
Laundry facilities
Non-smoking rooms
24 hours opened
Pets allowed
Private car parking
Quiet location
Restaurant
Tea and coffee making facilities
Telephone
Travellers cheques accepted
Big parking lot
Space for busses
Designated handicap parking with a priority location in the parking lot
Step free access (level or ramped) and/or lift access to main entrance
Ground level/lobby level accessible washroom
Level or ramped access to public areas
Please call for more information
Hotel Details
Check In: 11:00 AM
Check Out: 11:00 AM
Hartsfield Jackson International Airport is 10 minute ride from hotel
Service animals complying with ADA Title lll regulations are allowed
Budgetel Forest Park, GA rooms offer a bright and convenient spaces for you to relax, while providing the comforts of home with comfortable mattresses and premium movie channels.
Room Amenities
Free WI-FI THROUGHOUT HOTEL
Air conditioning
Alarm clock
Hairdryer available
Facilities for the disabled
Handicap accessible
Free WiFi Internet
Private bathroom in room
Radio in room
Self controlled heating/cooling system
Shower
Telephone in all rooms
Television
TV - Free Cable
TV Channel: HBO
Wider entry and bathroom doorways – external 80 cm, internal 75 cm. Easy to open
Mid-height light switches and power outlets
Lever type door handles
Maneuvering space on each side of the bed – 90 cm
Grab bars in bathroom
Raised toilet
Lower hanging space in closet
Please call for more information
Budgetel takes great pride in providing locations near the local attractions, restaurants, and sites you want to visit during your stay.
Area Attractions
Hartsfield Jackson Atlanta Airport (ATL) 1.8
Georgia International Convention Center 3.4
College Park 3.5
The National Archives Atlanta 4.0
Camp Creek MarketPlace 5.9
Atlanta Zoo 7.6
Turner Field - Atlanta Braves 7.7
Grant Park 7.7
Atlanta Cyclorama & Civil War Museum 7.8
West End 7.9
Wren's Nest 7.9
Ormewood Park 8.0
East Atlanta Village 8.3
Castleberry Hill 8.6
Georgia Perimeter College 8.6
Georgia State Capitol 8.6