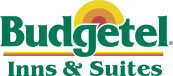 Stay.
Budgetel
South Glens Falls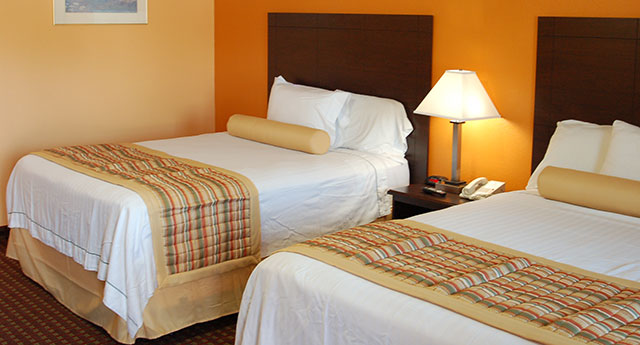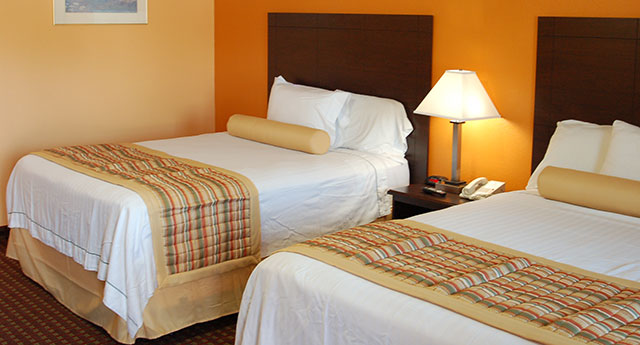 Contact
phone:
518-793-8891
fax:
518-793-0727
Budgetel

Glens Falls
1660 U.S. 9
South Glens Falls, NY 12803
Great hotel rates in Glens Falls, NY
Budgetel offers affordable lodging for your vacation or business travel. Each room boasts comfortable beds, premium movie channels, and free Wi-Fi, along with a microwave and refrigerator for added convenience during your stay.
The Budgetel of Glens Falls is a cottage style hotel located near the mountain close to the Adirondack Park. The hotel allows free parking right at your front door. The hotel is close to the Saratoga Springs Race Track, Lake George, Six Flags Amusment Park and the Saratoga Performing Arts Center (SPAC) Our area offers hiking, fishing, kayaking, canoeing, swimming, rock climbing, golfing, snowshoeing, snowmobiling and a whole lot more. All guest rooms at the Budgetel Glens Falls, NY Inn are equipped with essential amenities. Among these are flat screen TV's with cable, air-conditioning and heating units, microwave and refrigerators. We offer free local and long distance telephone calls. The property offers both smoking and non-smoking rooms.
Hotel Features »
|
Room Features »
|
Local Attractions »
Our hotels provide the comfort and amenities you expect during your stay. Below you will find the amenities specific to this location.
Amenities
Handicap Accessible Rooms Available
Children Welcome
24-Hour Front Desk
Family Plan
Free Parking
HighSpeed Internet Access
Maid Service
Non-Smoking and Smoking Rooms
Private Bath or Shower
Hotel Details
Designated handicap parking with a priority location in the parking lot
Step free access (level or ramped) and/or lift access to main entrance
Ground level/lobby level accessible washroom
Level or ramped access to public areas
Please call for more information
Budgetel South Glens Falls, NY rooms offer a bright and convenient spaces for you to relax, while providing the comforts of home with comfortable mattresses and premium movie channels.
Room Amenities
Private bathroom
Bath Tub
Double Bed
Internet Access
Refrigerator
Shower
Smoking
Non-Smoking
Toilet
TV
Cable TV
Wider entry and bathroom doorways – external 80 cm, internal 75 cm. Easy to open
Mid-height light switches and power outlets
Lever type door handles
Maneuvering space on each side of the bed – 90 cm
Grab bars in bathroom
Raised toilet
Lower hanging space in closet
Please call for more information
Budgetel takes great pride in providing locations near the local attractions, restaurants, and sites you want to visit during your stay.