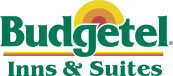 Stay.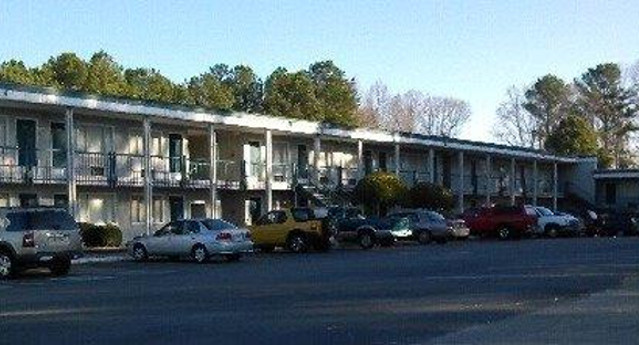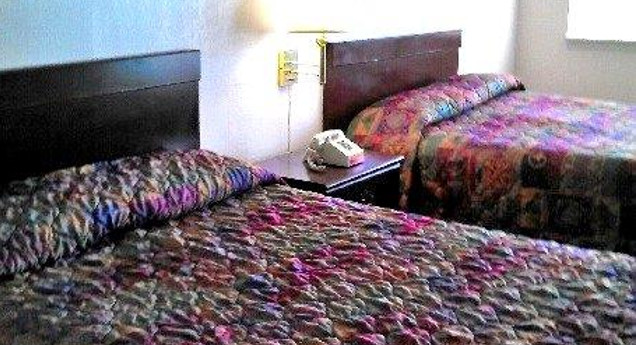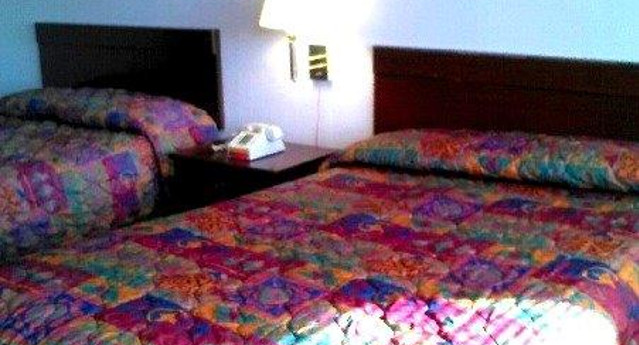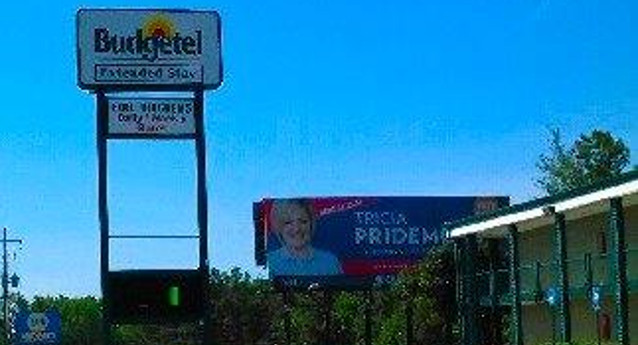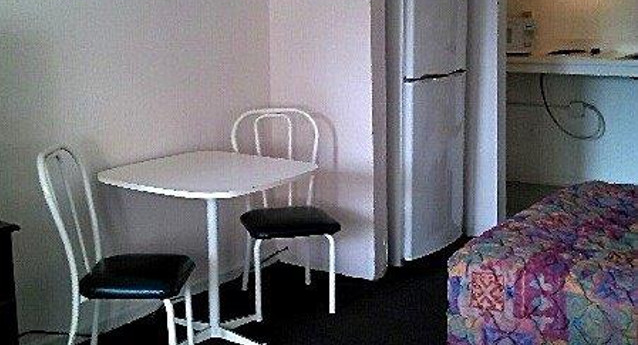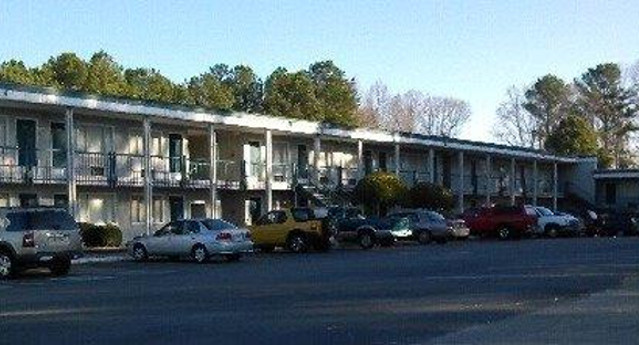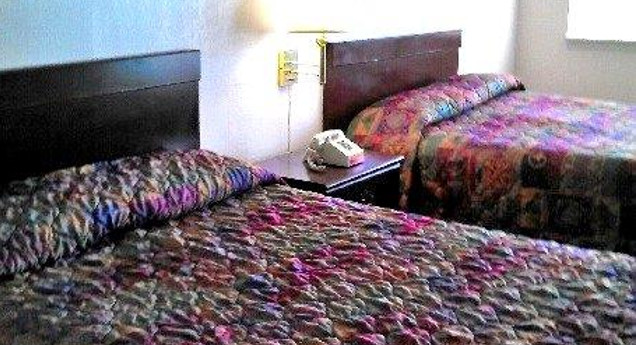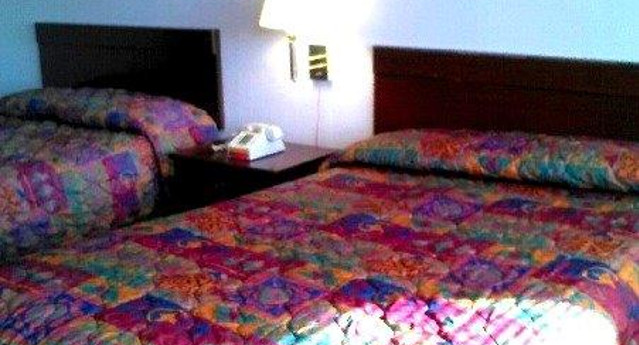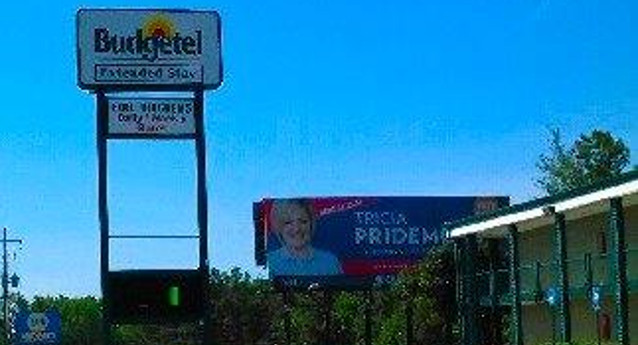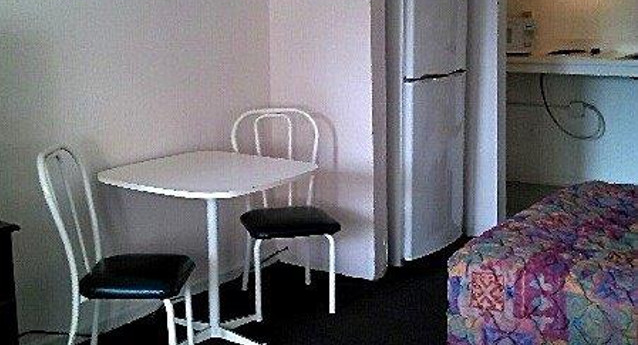 Contact
phone:
770-425-4780
fax:
770-590-0216
Budgetel

Kennesaw
2570 Cobb Pkwy NW
Kennesaw, GA 30152
Great hotel rates in Kennesaw, GA
Budgetel offers affordable lodging for your vacation or business travel. Each room boasts comfortable beds, premium movie channels, and free Wi-Fi, along with a microwave and refrigerator for added convenience during your stay.
The Budgetel Extended Stay Hotel - Kennesaw is conveniently located on Hwy 41N. (Cobb Parkway) Kennesaw, GA. The Budgetel Extended stay hotel features 102 guest rooms comfortably furnished and equipped with full kitchens. A great location northwest of Altanta, close to the historic Kennesaw Battlefield, White Water, American Adventure, and Dobbins AFB and a short drive to Town Center Mall and over 70 restaurants.
Children under 12 stay free. Pets are not allowed.
Hotel Features »
|
Room Features »
|
Local Attractions »
Our hotels provide the comfort and amenities you expect during your stay. Below you will find the amenities specific to this location.
Amenities
Handicap Accessible Rooms Available
Onsite guest laundry
Free Parking
Hotel Details
Designated handicap parking with a priority location in the parking lot
Step free access (level or ramped) and/or lift access to main entrance
Ground level/lobby level accessible washroom
Level or ramped access to public areas
Please call for more information
Budgetel Kennesaw, GA rooms offer a bright and convenient spaces for you to relax, while providing the comforts of home with comfortable mattresses and premium movie channels.
Room Amenities
All rooms have 2 burner stove top
Large Refrigerator
Microwave
Air Conditioning
Free Wi-Fi
Free local calls
TV with HBO
Wider entry and bathroom doorways – external 80 cm, internal 75 cm. Easy to open
Mid-height light switches and power outlets
Lever type door handles
Maneuvering space on each side of the bed – 90 cm
Grab bars in bathroom
Raised toilet
Lower hanging space in closet
Please call for more information
Budgetel takes great pride in providing locations near the local attractions, restaurants, and sites you want to visit during your stay.