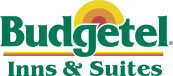 Stay.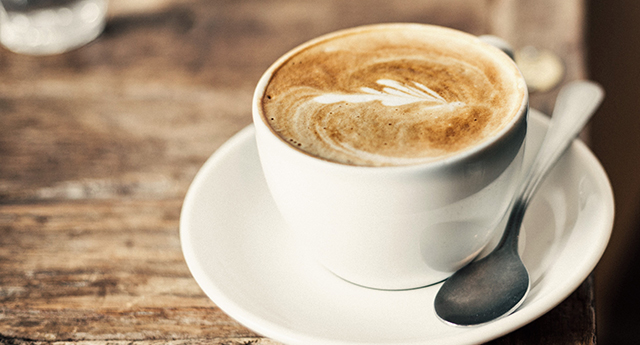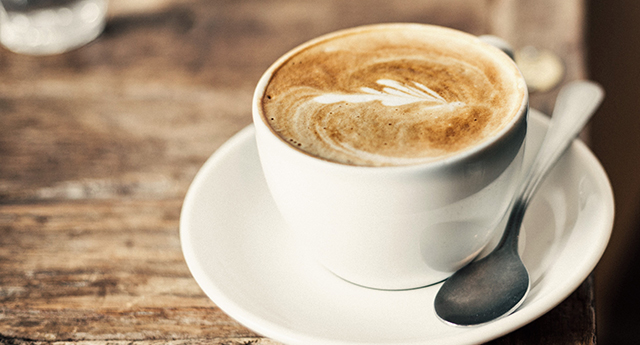 Contact
phone:
706-663-2121
fax:
706-663-2169
e-mail:
Budgetel

Pine Mountain
368 S Main Ave.
Pine Mountain, GA 31822
Book a room at Budgetel Pine Mountain during your visit to the foothills of the Appalachian Mountains.
Located on Route 27, our Pine Mountain, GA, hotel provides free continental breakfast, complete with waffles. Rest comfortably in your hotel room, which includes free Wi-Fi Internet access, a microwave and refrigerator, then take a swim in our outdoor pool. Jacuzzi suites as well as non-smoking and handicapped-accessible rooms are available at our pet-friendly Pine Mountain, GA, hotel. Kids 16 and under stay free with an adult.
Carriage & Horses Restaurant for a pleasant meal in a historic Victorian house. San Marco Mexican Restaurant. Aspen's Mountain Grill and Moore's Whistling Pig Cafe are within walking distance from our Pine Mountain, GA, hotel. When you are visiting Callaway Gardens, go to Gardens Restaurant for dining with a view of Mountain Creek Lake.
With enough attractions to last the whole day, Callaway Gardens is just one mile away. You can see beautiful gardens, hike nature trails, swim at Robin Lake Beach, play a round of golf and much more. Callaway Gardens also features a Birds of Prey Show, and Virginia Hand Callaway Discover Center that displays art and other exhibits. If you love to go antiquing, Pine Mountain Antique Mall offers thousands of antiques. Experience an adventure with your family at Wild Animal Safari. Located in Warm Springs, visit Roosevelt's Little White House Historic Site to discover the life of Franklin Delano Roosevelt before he became the president of the United States.
Hotel Features »
|
Room Features »
|
Local Attractions »
Our hotels provide the comfort and amenities you expect during your stay. Below you will find the amenities specific to this location.
Amenities
Outdoor swimming pool - seasonal
Non-smoking rooms
Handicapped-accessible rooms
Pet friendly
Family rooms
Breakfast
Free Wi-Fi Internet access
Hotel Details
Designated handicap parking with a priority location in the parking lot
Step free access (level or ramped) and/or lift access to main entrance
Ground level/lobby level accessible washroom
Level or ramped access to public areas
Please call for more information
Budgetel Pine Mountain, GA rooms offer a bright and convenient spaces for you to relax, while providing the comforts of home with comfortable mattresses and premium movie channels.
Room Amenities
Alarm clock
Cable television
Air conditioning
Sofa
Microwave
Refrigerator
Handicap Accessible
Wider entry and bathroom doorways – external 80 cm, internal 75 cm. Easy to open
Mid-height light switches and power outlets
Lever type door handles
Maneuvering space on each side of the bed – 90 cm
Grab bars in bathroom
Raised toilet
Lower hanging space in closet
Please call for more information
Budgetel takes great pride in providing locations near the local attractions, restaurants, and sites you want to visit during your stay.
Area Attractions
Downtown Pine Mountain - 0.4 miles
Callaway Gardens - 2.2 miles
Butts Mill Farm - 2.5 miles
Wild Animal Safari - 5.2 miles
Roosevelt Warm Springs Rehab - 8.3 miles
FDR'S Little White House - 9.9 miles
Georgia Baptist Meriwether - 9.9 miles
Downtown Warm Springs -10.2 miles
Llewellyn's - 10.2 miles
Nearby Restaurants
Carriage & Horses Restaurant
San Marco Mexican Restaurant
Aspen's Mountain Grill
Moore's Whistling Pig Cafe
Gardens Restaurant at Callaway Gardens