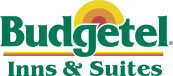 Stay.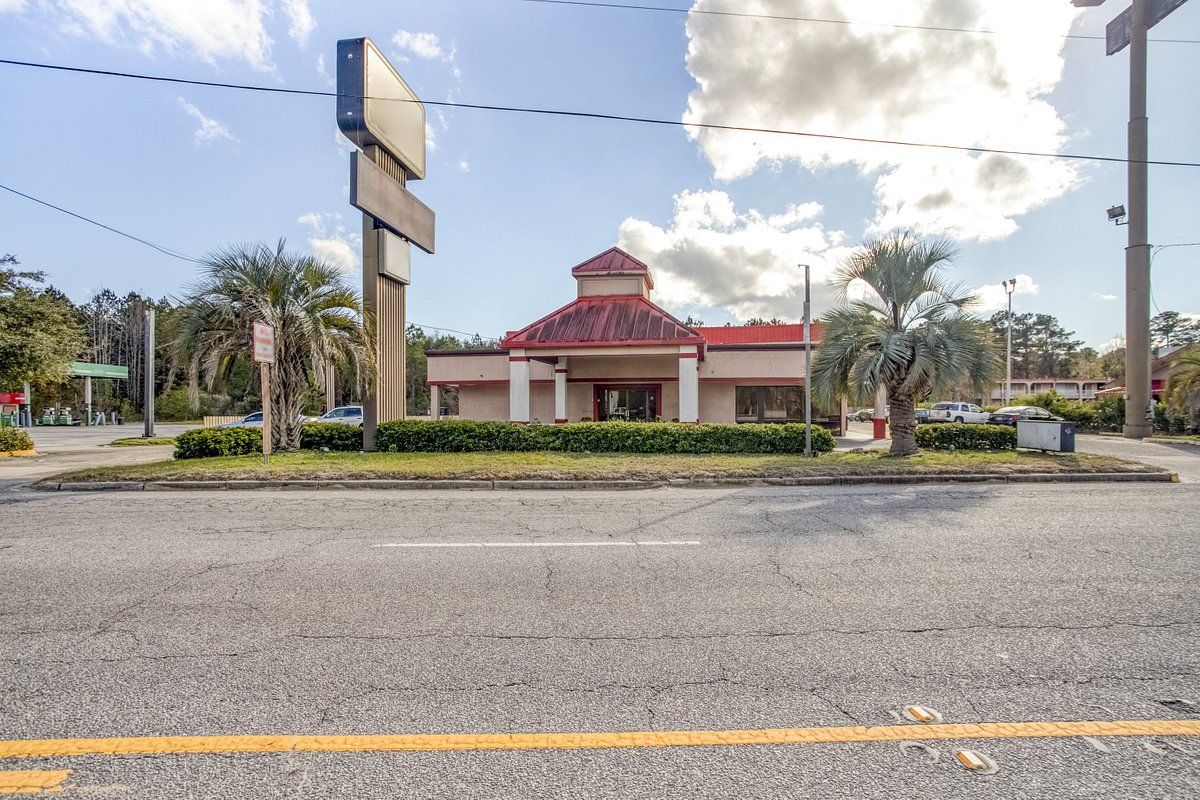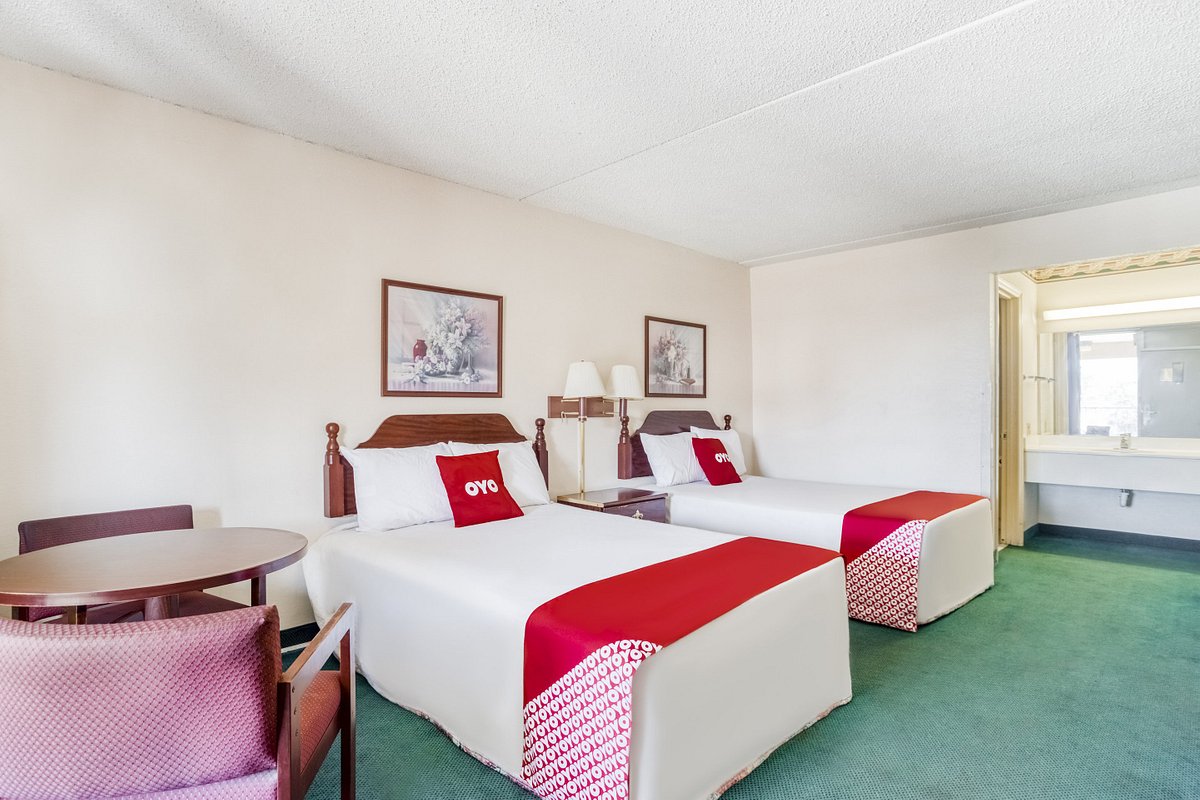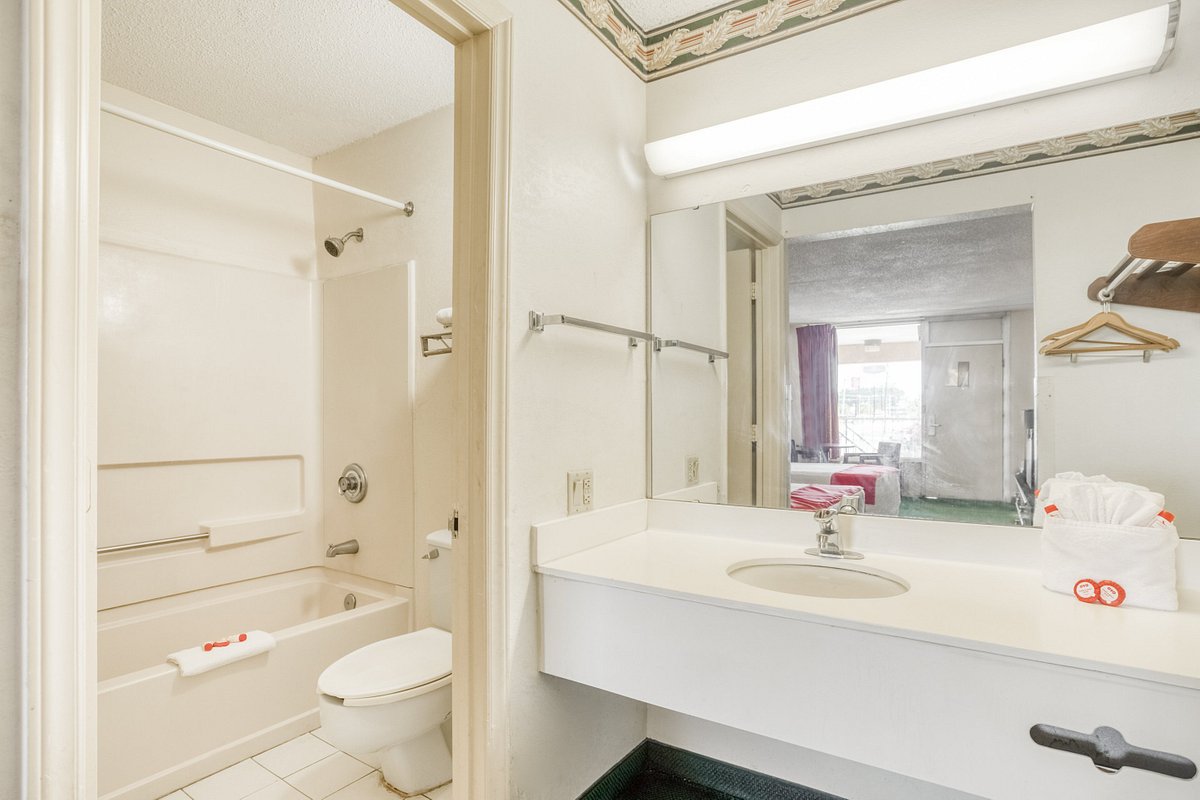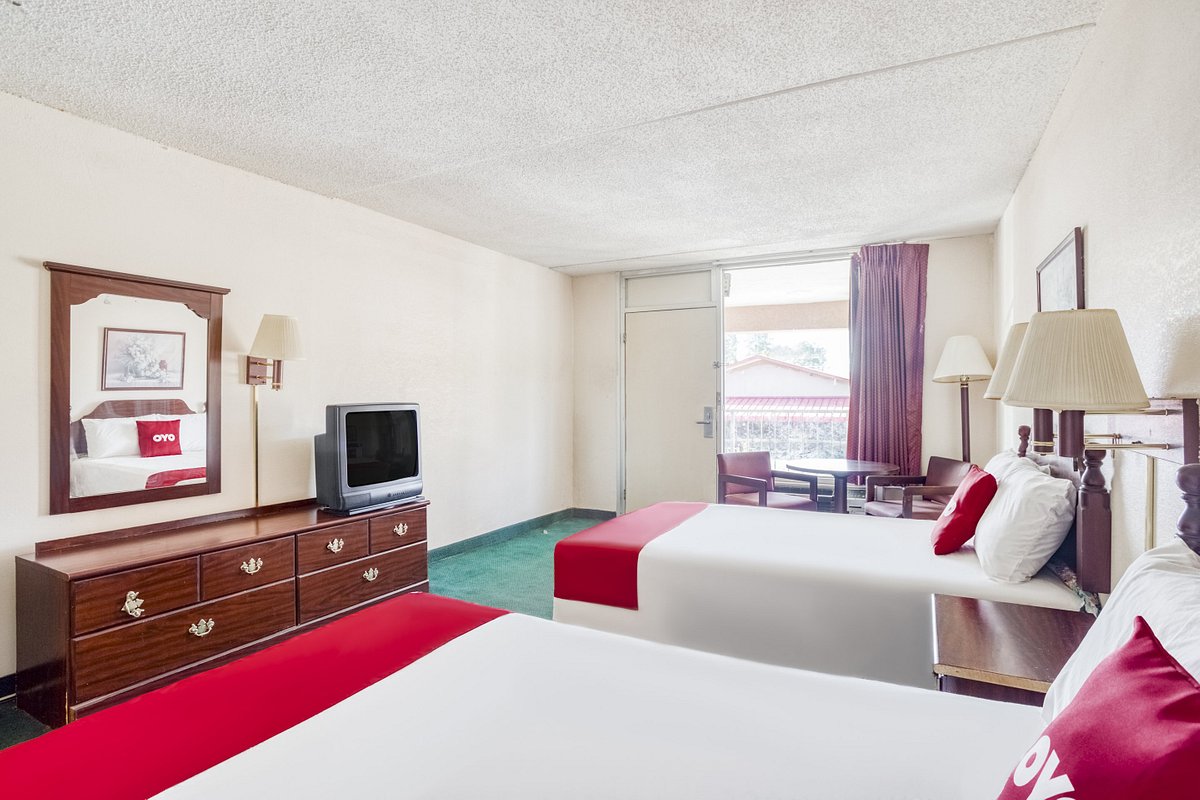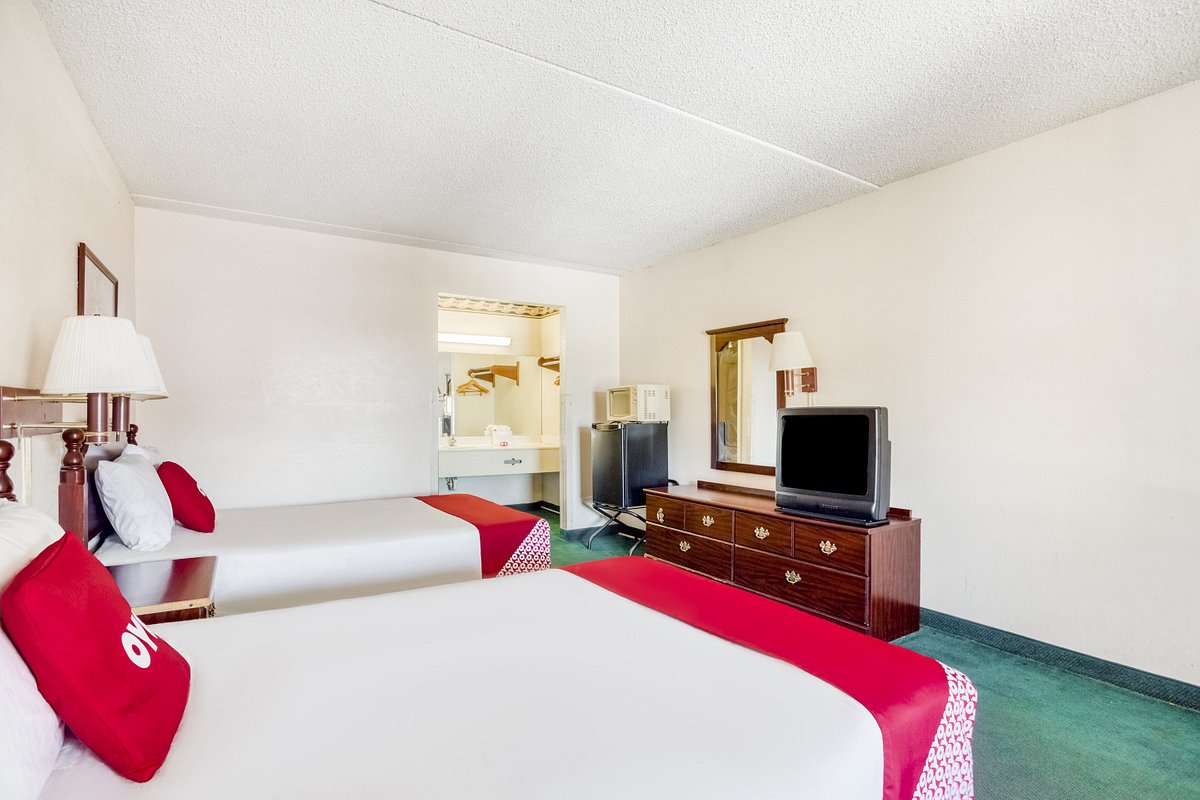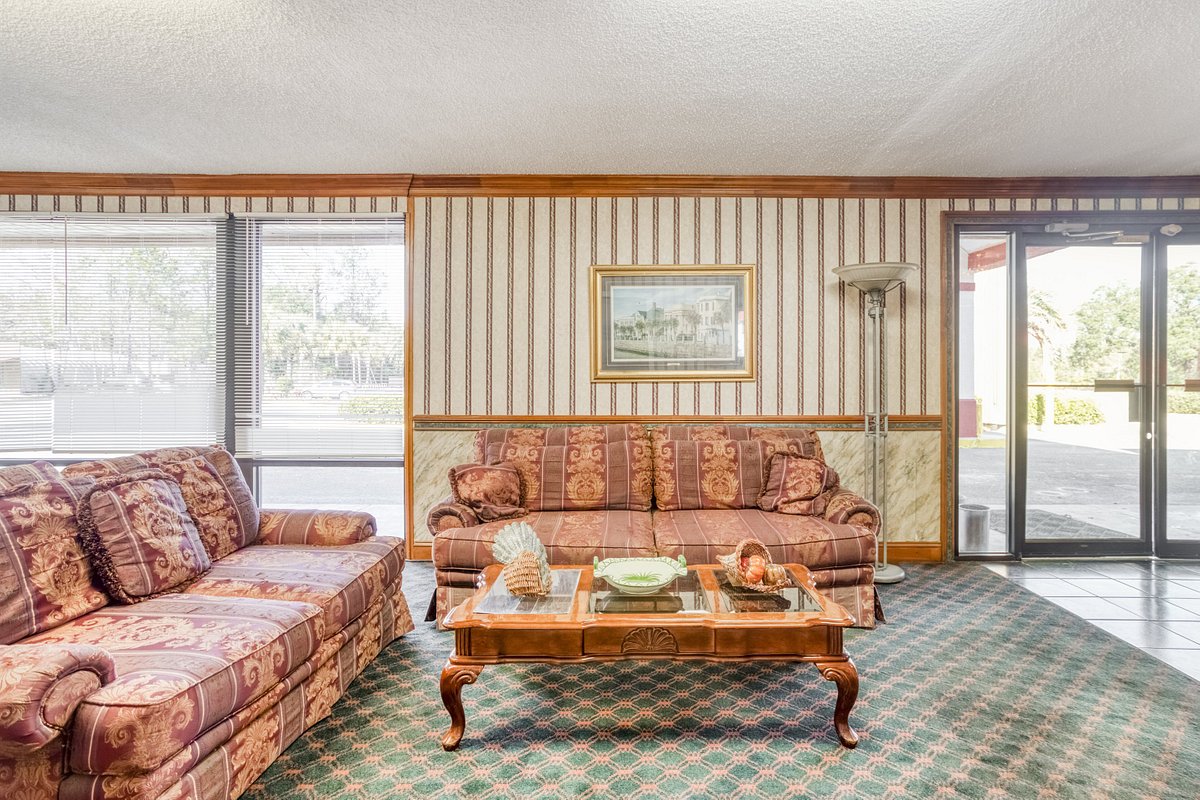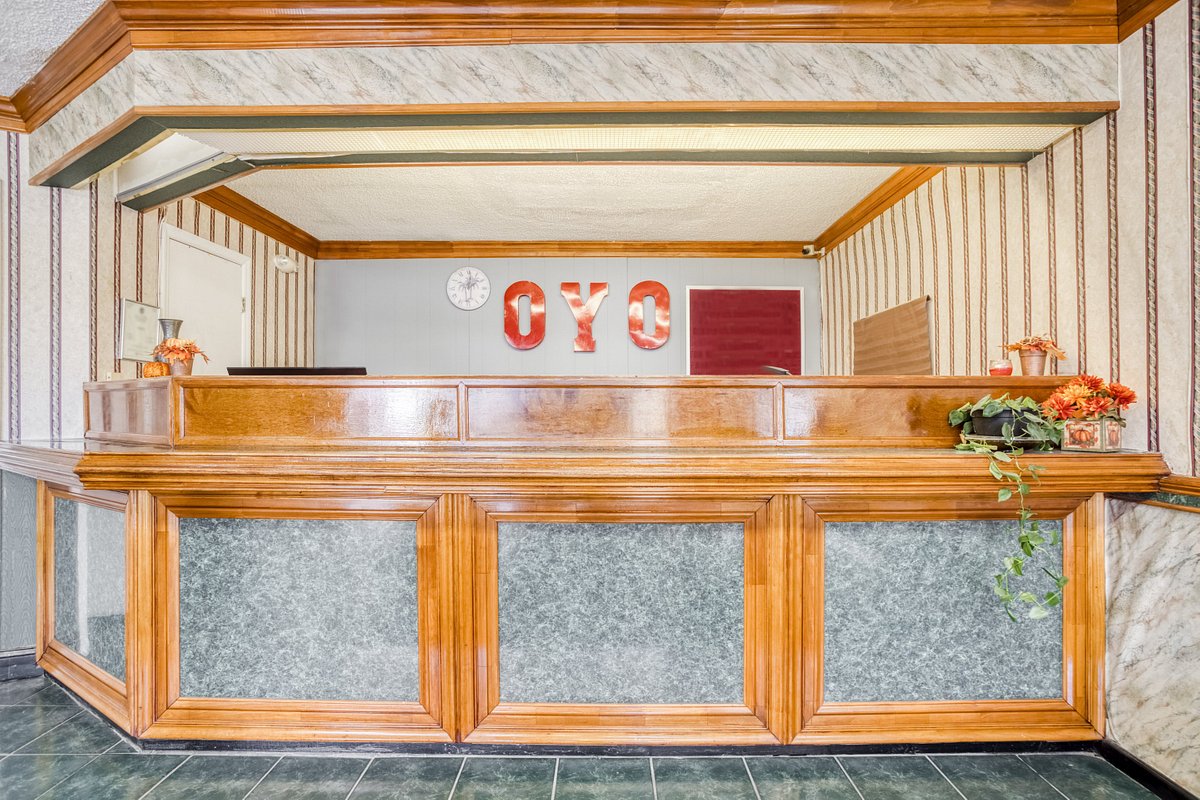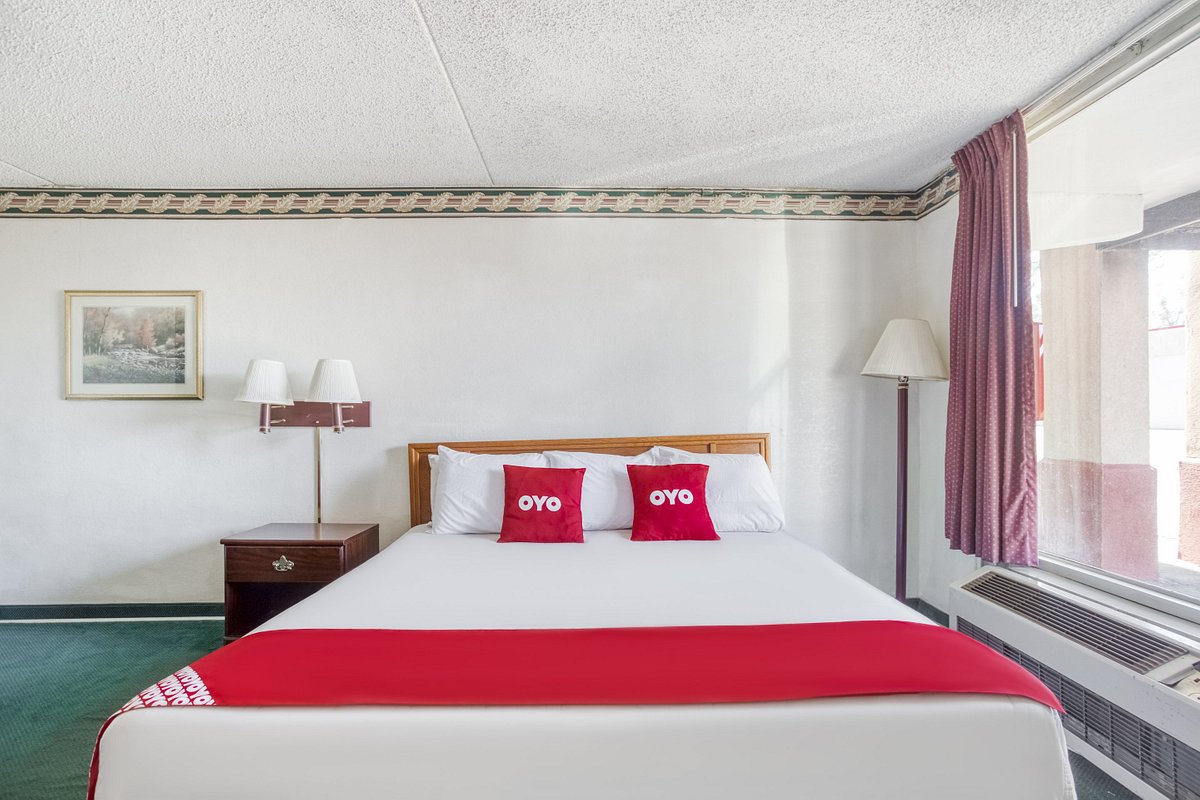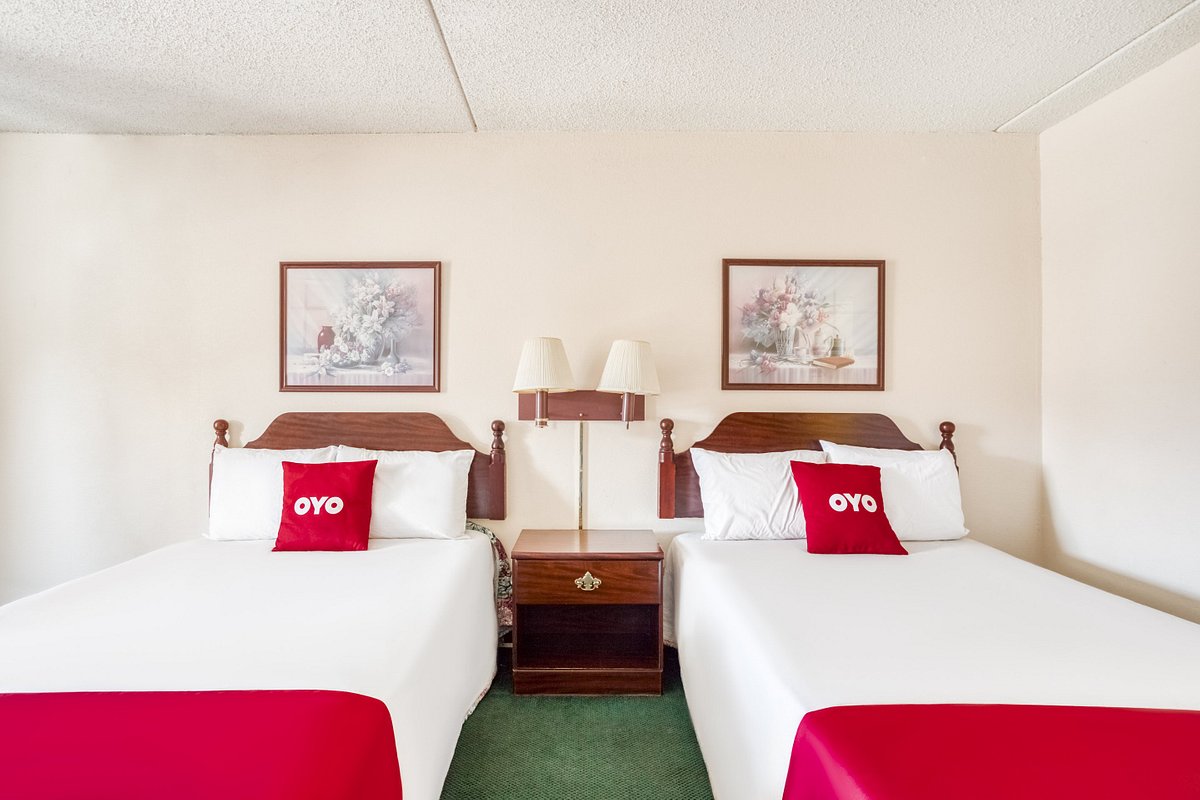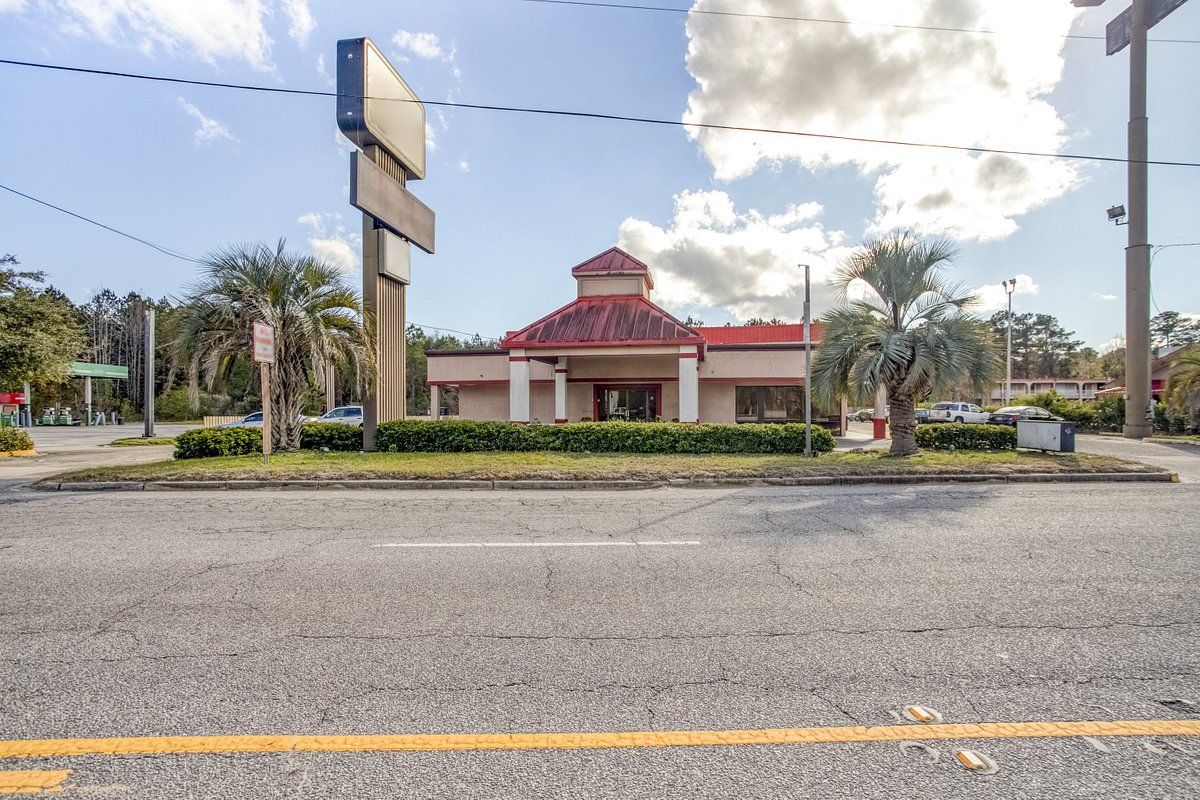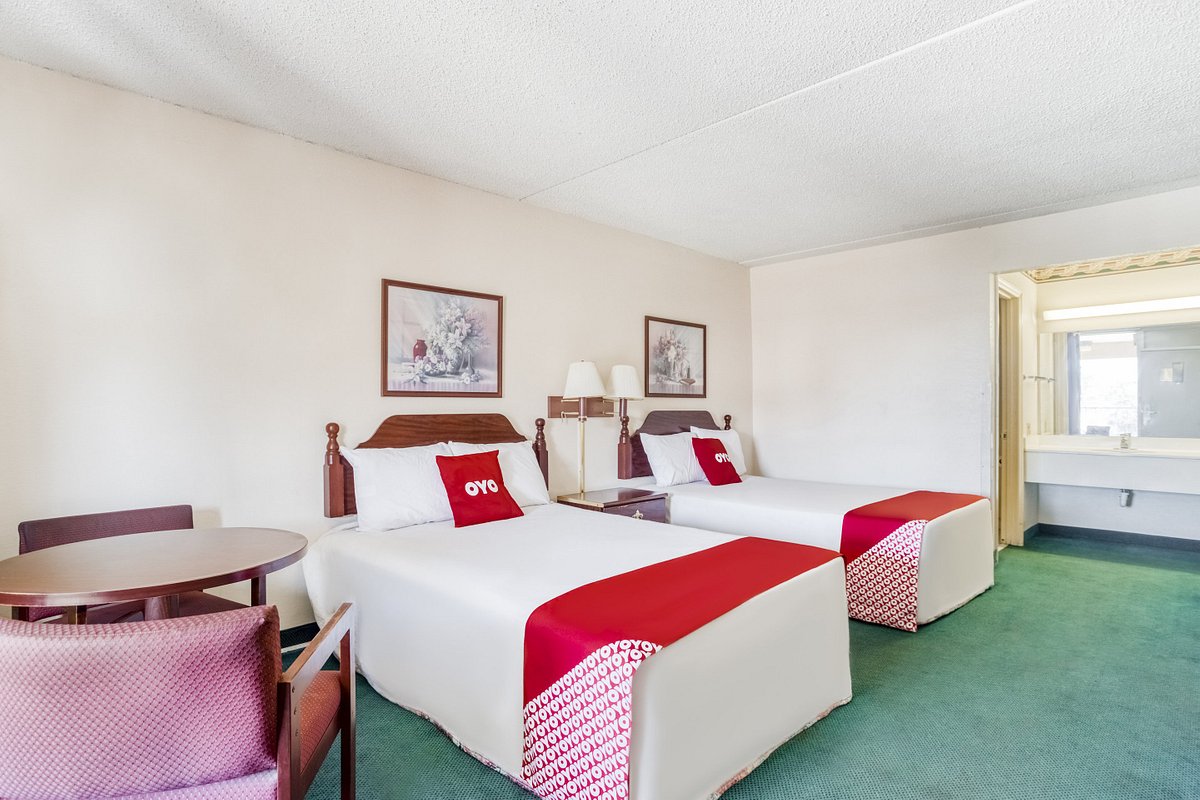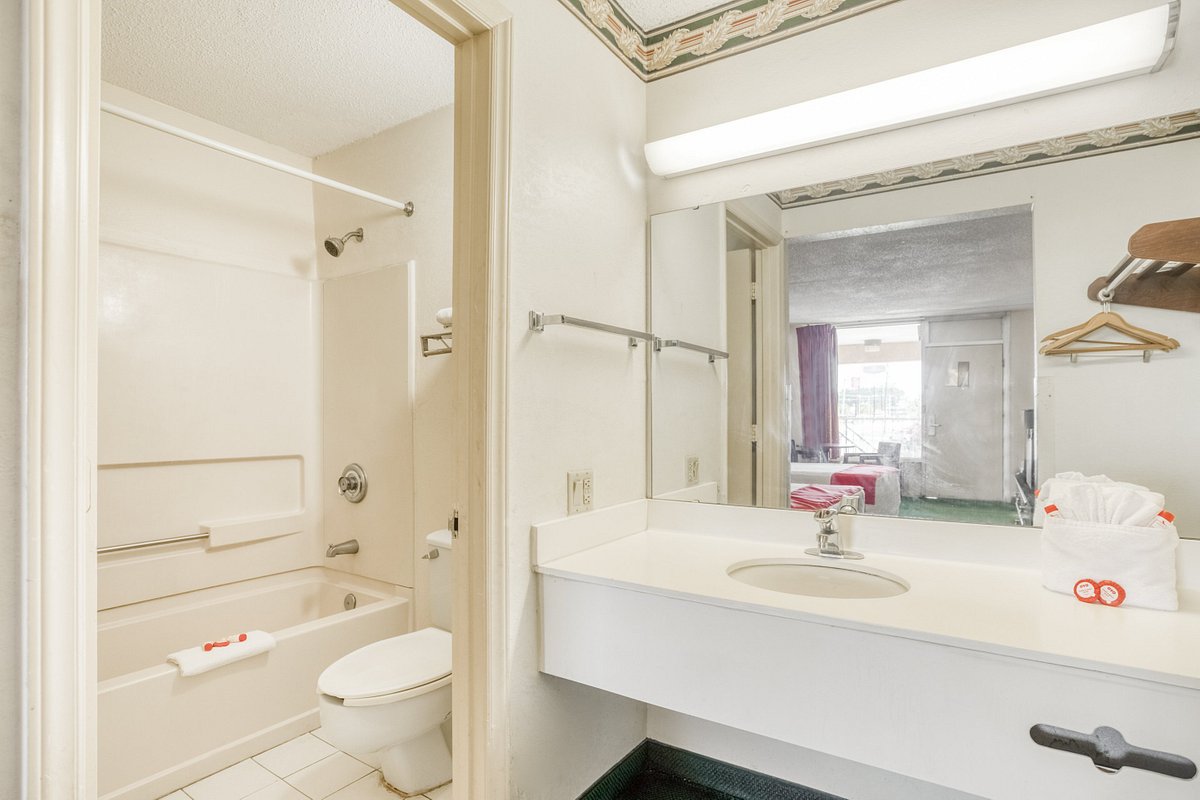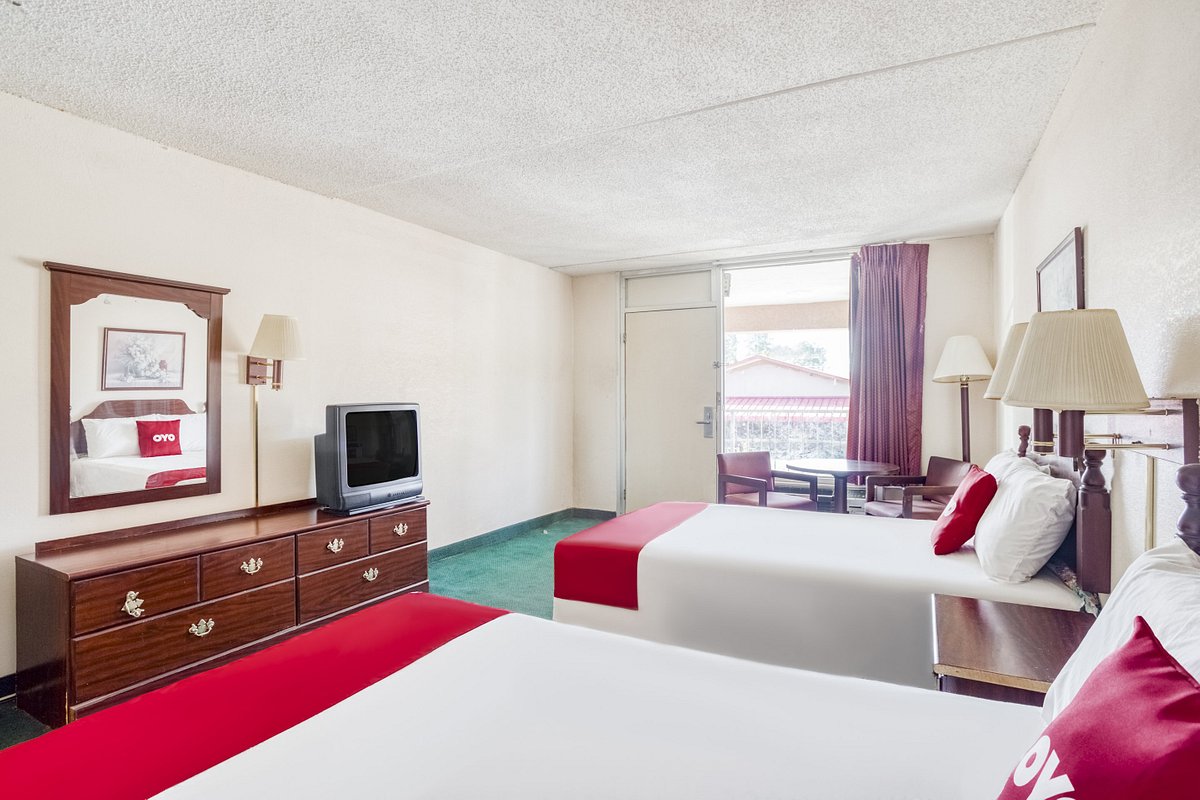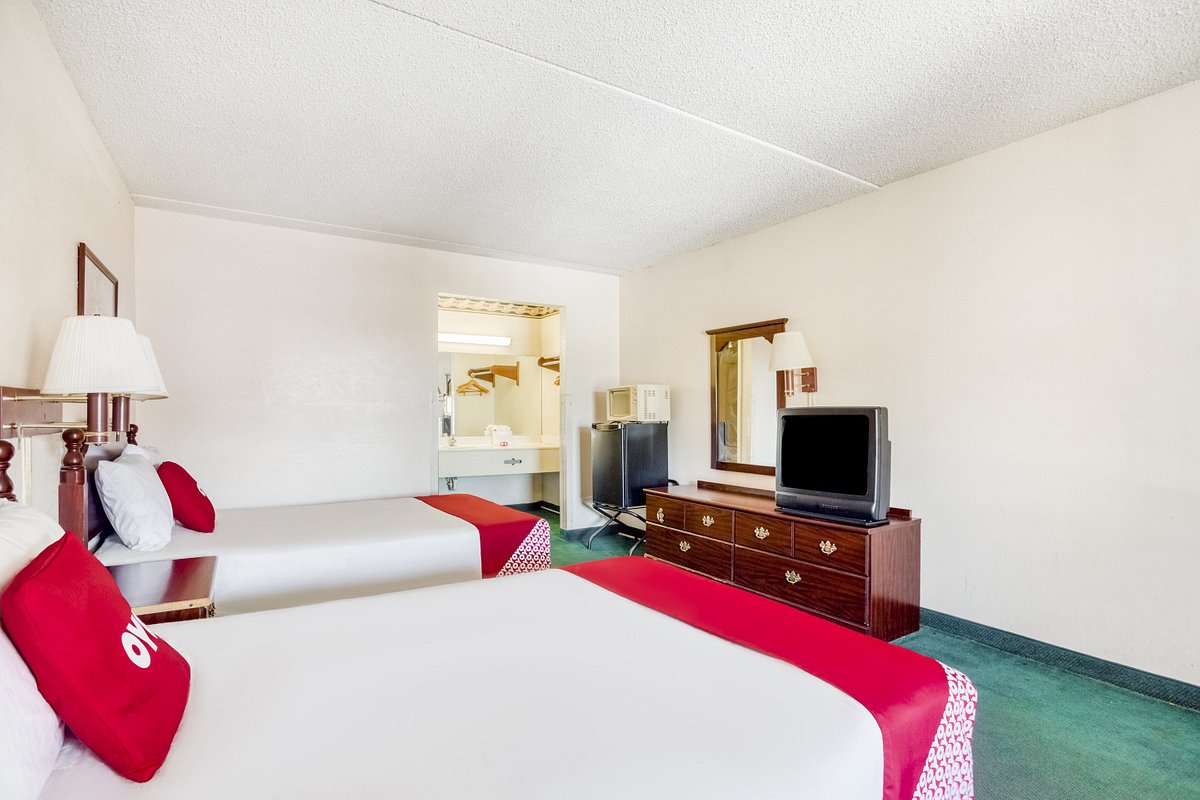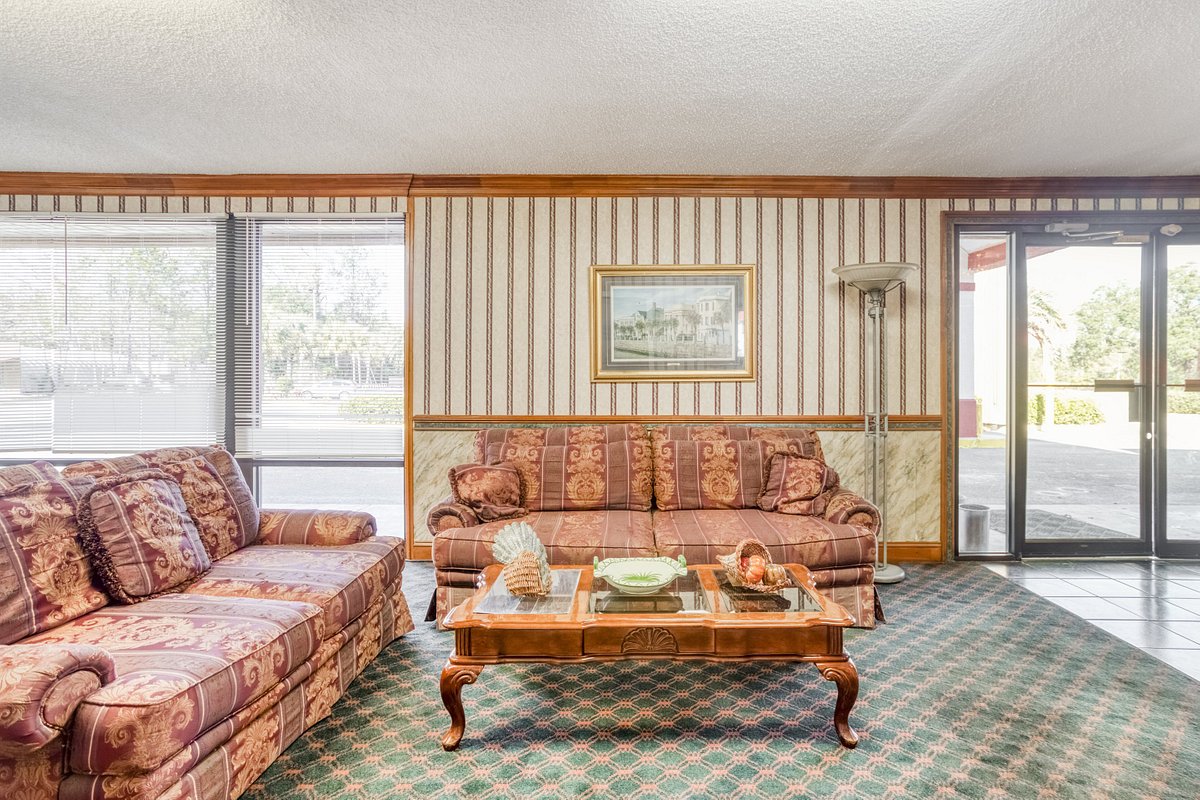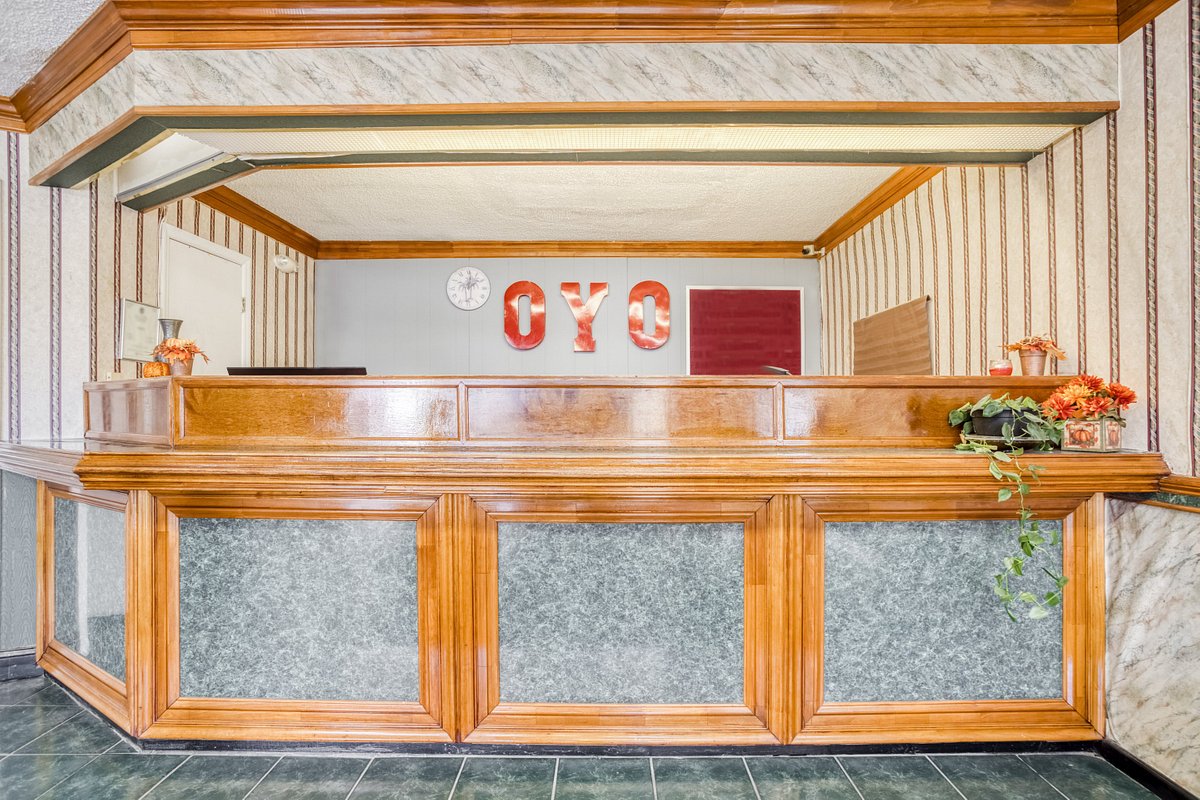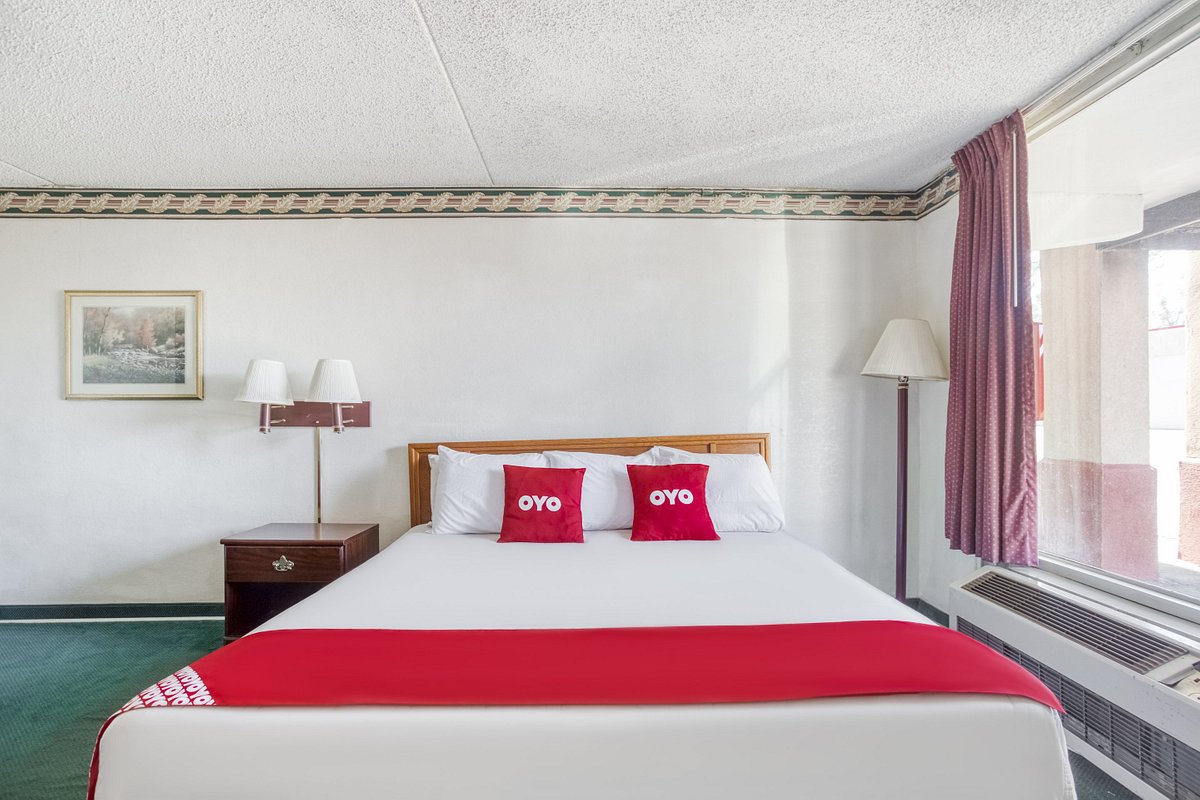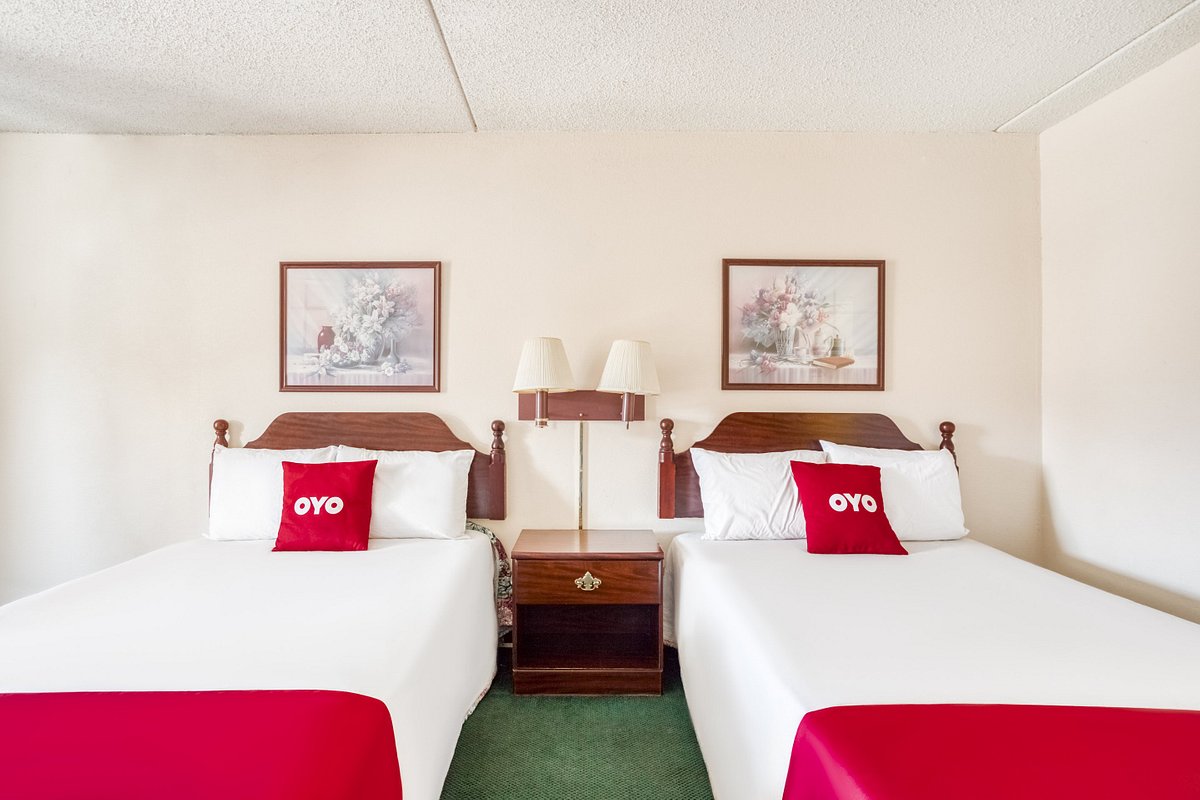 Budgetel

Walterboro
1145 Sniders Hwy.
Walterboro, SC 29488-8414
Budgetel Inns & Suites Walterboro is a modern hotel located in Walterboro.

The hotel features tasteful rooms. The reception is nicely done in wooden accents. The rooms are well-furnished and also have carpeted flooring. The walls are decorated with windows. The common area is a visual treat and also has plush sofas for the security of the guests. Facilities Each room has an AC, a TV, and free internet service. There is a refrigerator and a microwave too. The property is wheelchair accessible. The property also provides the first-aid facility to its guests. CCTV cameras ensure the security of the guests. Cards are accepted as payments. Ample parking space is offered here. Nearby Eateries in the close proximity of the property include McDonald's, Shoney's Walterboro, Ruby Tuesday, Cracker Barrel Old Country Store, and Castillo's Pizzeria 2. Tourist attractions nearby include Faith Crossing Baptist Church, St. Stephen Church of God In Christ, Walterboro Wildlife Sanctuary, St Anthony's Catholic Church, and First Baptist Church.
Hotel Features »
|
Room Features »
|
Local Attractions »
Our hotels provide the comfort and amenities you expect during your stay. Below you will find the amenities specific to this location.
Amenities
Free parking
Free High Speed Internet (WiFi)
Free breakfast
Golf course
Pets Allowed (Dog / Pet Friendly)
Convenience store
Newspaper
24-hour check-in
Designated handicap parking with a priority location in the parking lot
Step free access (level or ramped) and/or lift access to main entrance
Ground level/lobby level accessible washroom
Level or ramped access to public areas
Please call for more information
Hotel Details
Non-smoking rooms
Family rooms
Budgetel Walterboro, SC rooms offer a bright and convenient spaces for you to relax, while providing the comforts of home with comfortable mattresses and premium movie channels.
Room Amenities
Air Conditioning
Room Service
Private Bathrooms
Microwave
Refrigerator
Whirlpool Bathtub
Wider entry and bathroom doorways – external 80 cm, internal 75 cm. Easy to open
Mid-height light switches and power outlets
Lever type door handles
Maneuvering space on each side of the bed – 90 cm
Grab bars in bathroom
Raised toilet
Lower hanging space in closet
Please call for more information
Budgetel takes great pride in providing locations near the local attractions, restaurants, and sites you want to visit during your stay.
Area Attractions
Tuskegee Airmen Memorial
South Carolina Artisans Center
Colleton Museum and Farmers Market
Walterboro Wildlife Sanctuary
Faith Crossing Baptist Church
St. Stephen Church of God In Christ
Walterboro Wildlife Sanctuary
St Anthony's Catholic Church
First Baptist Church
Nearby Restaurants
Duke's Barbeque
Carmine's Trattoria
Olde House Cafe
Fat Jacks
McDonald's
Shoney's Walterboro
Ruby Tuesday
Cracker Barrel Old Country Store
Castillo's Pizzeria 2